Published on
May 6, 2021
Category
News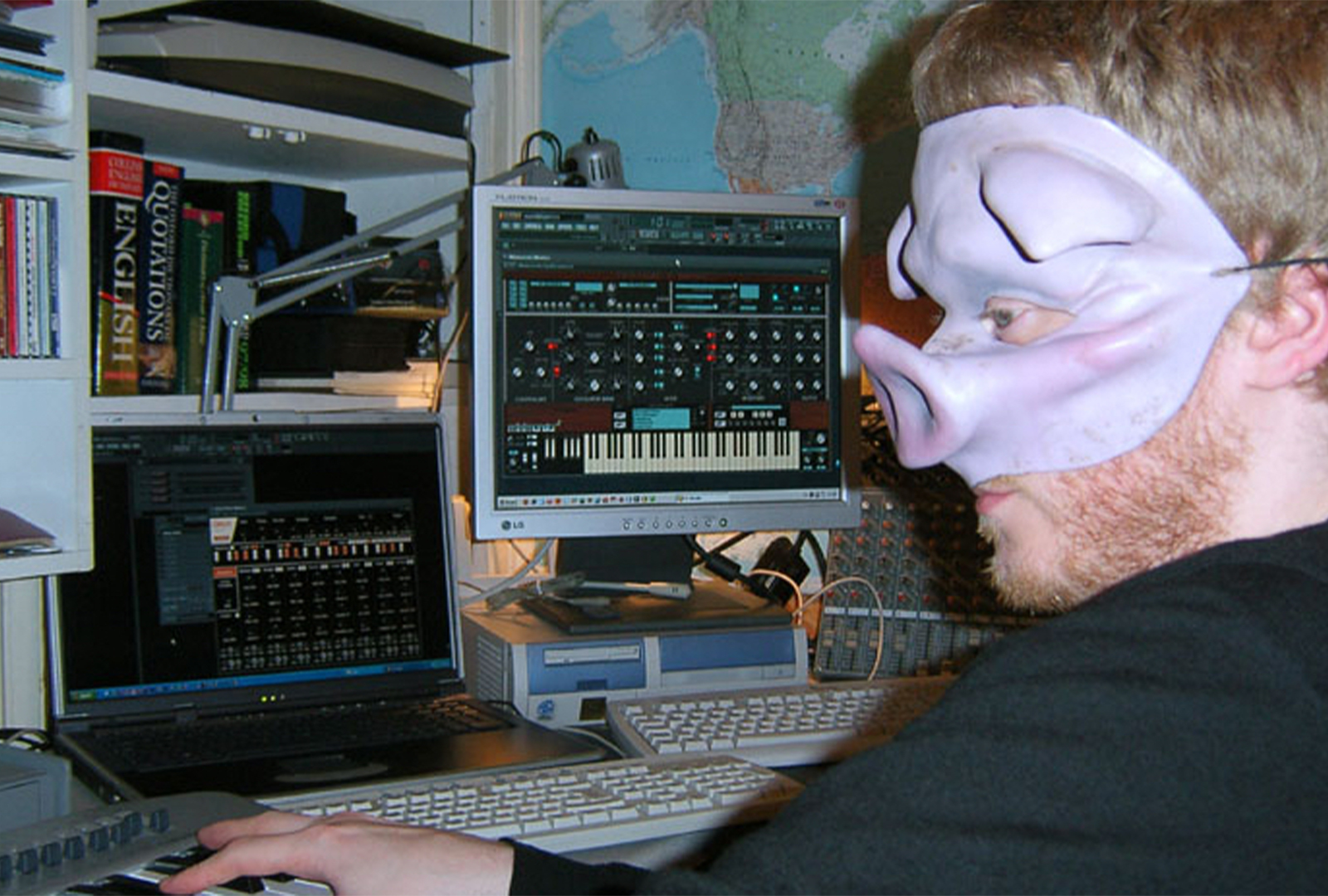 Hauntological sonics.
James Leyland Kirby, aka The Caretaker, is reissuing his 2011 album, An empty bliss beyond this world, on vinyl via History Always Favours The Winners this July.
Created by layering and editing samples from old 78s, the album aimed to reflect the ability of Alzheimers patients to remember the songs and music of their lives.
It finds Kirby "lost in his own mind amidst a low-lit labyrinth of ever-decaying and antediluvian shellac phrases."
An empty bliss beyond this world follows his Everywhere, an empty bliss album, which was released in 2019.
Last year, Kirby's music found an unlikely audience among teenage TikTok users, who used Everywhere at the End of Time (a decaying six-album series released between 2016 and 2019) as a vector for understanding dementia.
Pre-order An empty bliss beyond this world here in advance of its 30th July reissue, check out the artwork and tracklist below.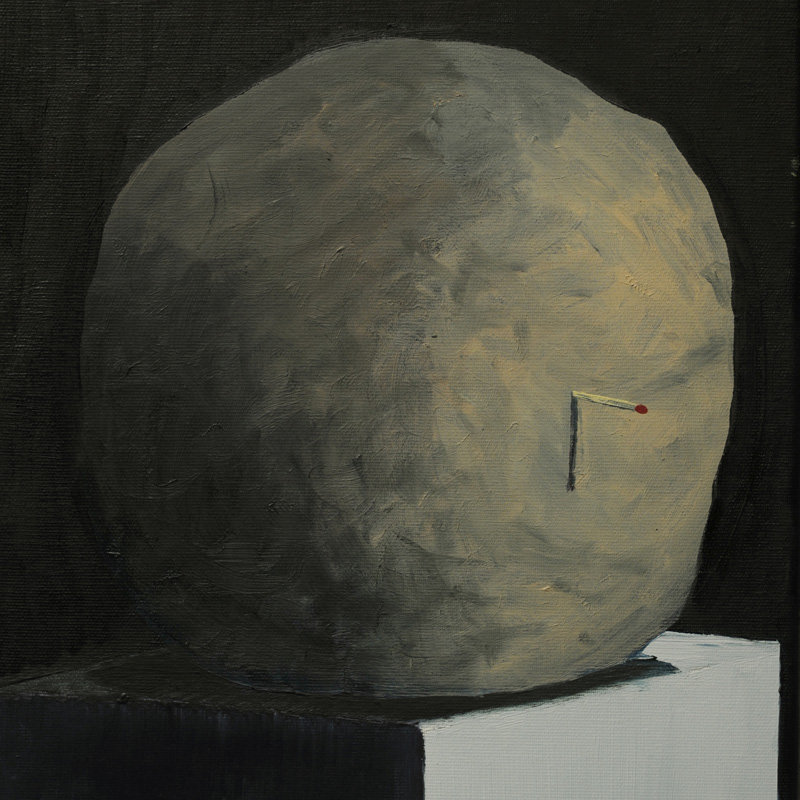 Tracklist:
1. All you are going to want to do is get back there
2. Moments of sufficient lucidity
3. The great hidden sea of the unconscious
4. Libet's delay
5. I feel as if I might be vanishing
6. An empty bliss beyond this World
7. Bedded deep in longterm memory
8. A relationship with the sublime
9. Mental caverns without Sunshine
10. Pared back to the minimal
11. Mental caverns without Sunshine
12. An empty bliss beyond this World
13. Tiny gradiations of loss
14. Camaraderie at arms length
15. The sublime is disappointingly elusive