Published on
June 30, 2015
Category
News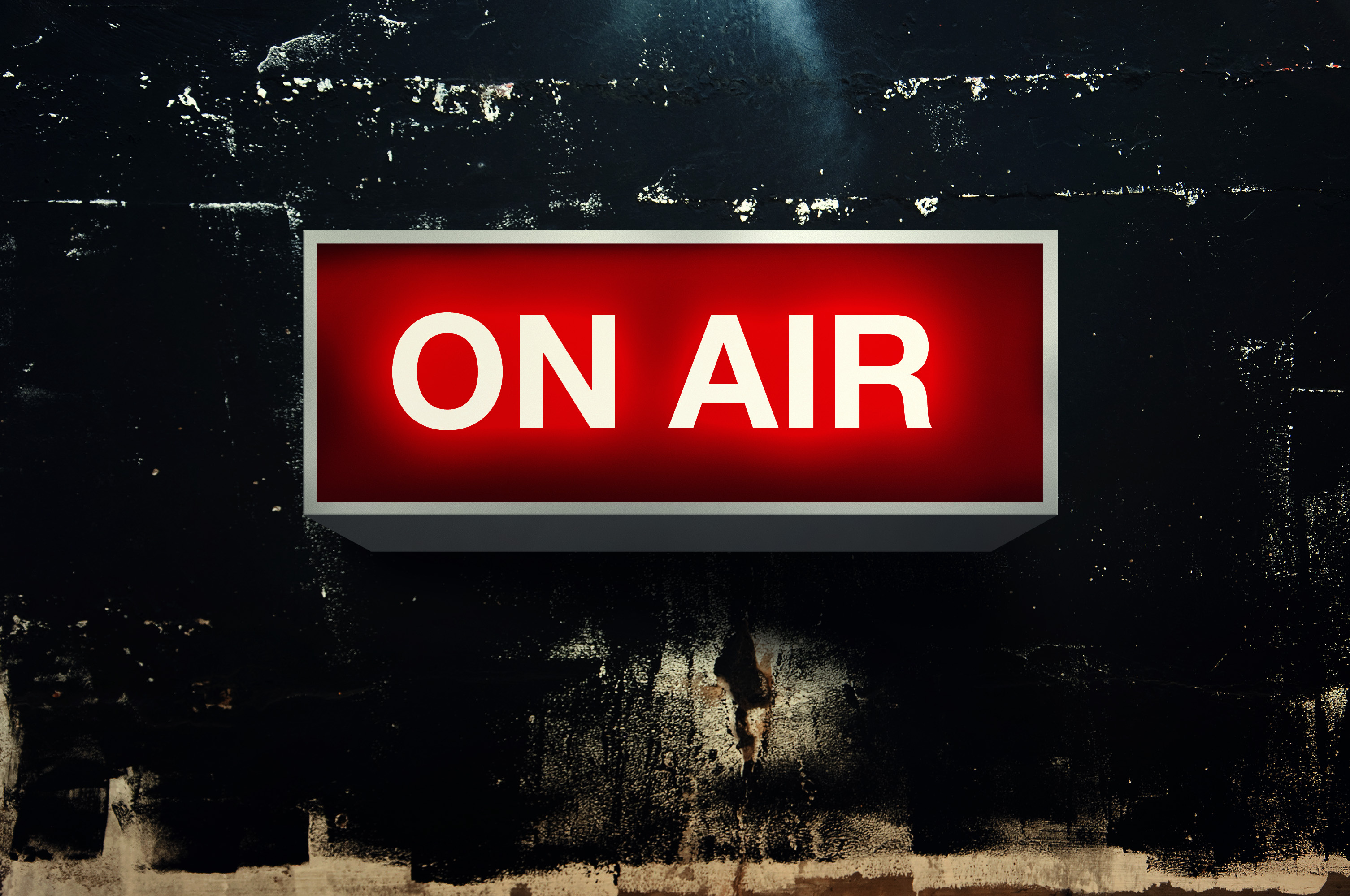 Our latest show is a 2015 special.
Time, ever the creature of habitat, has done it again; another six months have come and gone. To celebrate the mid-year mark, this week we're rounding up the best vinyl releases of 2015 so far. Check in on Thursday and Friday respectively, as we reveal our top 10 reissues and top 20 new music releases of 2015 to date.
In the meantime have a listen to our latest show on Soho Radio which is dedicated exclusively to records released in 2015 (reissues included). Full tracklist below.
The Vinyl Factory Show (29/06/2015) by Soho Radio on Mixcloud
Tracklist
Sadaka – "Premonition"
Mary Afi Usuah – "From Me To You"
Matana Roberts – "Coin Coin Chapter 3 (side A)"
Nigerian Union Rhythm Group – "Abeni"
Amara Toure – "Temedy"
Fela Ransome-Kuti & The Highlife Rakers – "Fela's Special"
Pat Thomas – "Gyae Su"
Letta Mbulu – "Down By The River"
Suzanne Kraft – "Two Chord Wake"
Retiree – "Gundagai"
Joe – "Thinkin About"
Bradley & Weaver – "Empire Of The Mind"
Farah – "Dancing Girls"
Kiosk – "Yarom Bia"
No Zu – "Greek Key (Heat Beat Mix)
Holly Herndon – "An Exit"
Moggi (Piero Umiliani) – "Soundmaker Blues"
Harvey Sutherland – "Bermuda"
Kim Ann Foxman – "Creature"
Pazzazz – "So Hard To Find (Kenny Dope Remix)"
Tru Tones – "Dancing (Roger Thornhill Edit)"
Arthur Russell – "This Is How We Walk On The Moon"
Bjork – "Lionsong"