Published on
November 5, 2015
Category
News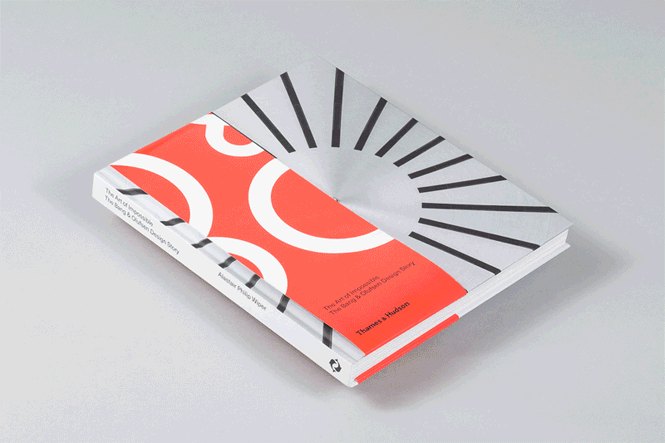 Celebrating 90 years of B&O.
Founded in 1925 by Danish pioneers Peter Bang and Sven Olufsen, B&O has always been a company at the forefront of design in consumer electronics. For 90 years now, B&O music systems, television sets, and of course turntables have continually broken the rules of product design; dictating visual trends while ensuring design comes with a purpose.
A perfect example is the stunning Beogram 4000 turntable, which catches Jacob Jensen at his 1972 peak. With its electronically controlled tangential arm, it remains one of the most beautiful turntables ever crafted. That design, along with ten other models, from the modular hi-fi systems to CD changes, that shaped B&O are collected in this book.
A loving celebrating of the design house that influenced Steve Jobs' eye, the book takes you behind the scenes and delves into the stories behind the products, as well as B&O's approach to design and manufacturing.
Titled The Art Of Impossible: The Bang & Olufsen Design Story, the book features 300 photographs, an archive of sketches and prototypes as well as an insight into models that never made it out of the factory.
We got hold of the book ahead of its publication on 17 November and photographed it from all angles – have a look in the gallery below. Published by Thames & Hudson, pre-order a copy here.
All photos by Michael Wilkin for The Vinyl Factory