Published on
June 2, 2016
Category
News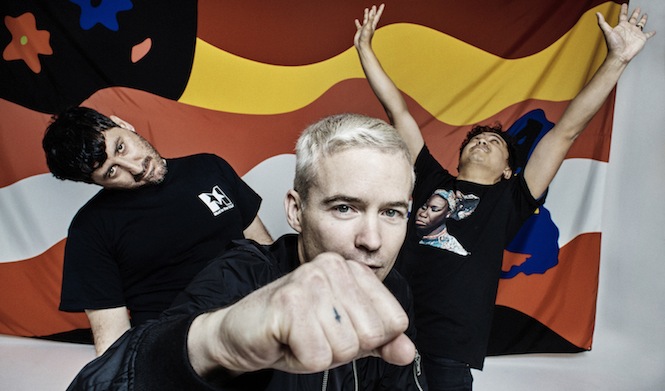 Australian outfit finally announce their second album.
Sixteen years since they left us with their cult sample-heavy debut Since I Left You, The Avalanches have announced the release of Wildflower, the 22-track follow up featuring Danny Brown, MF DOOM, Father John Misty, Toro Y Moi, Jennifer Herrema, Biz Markie and more.
Debuted on Zane Lowe's Beats 1 radio show, the album's first single 'Frankie Sinatra' will be pressed to 7″ vinyl with an exclusive track on the flip by Astralwerks and released on June 14th through a selection of independent record shops.
With artwork inspired by Sly and the Family Stone's There's A Riot Goin' On, the album will also receive various vinyl editions.
XL will take care of the deluxe double black vinyl edition, which comes housed in an 8-panel gatefold with pull out poster, while Vinyl Me, Please will carry a limited red vinyl edition that's available to pre-order from June 16th.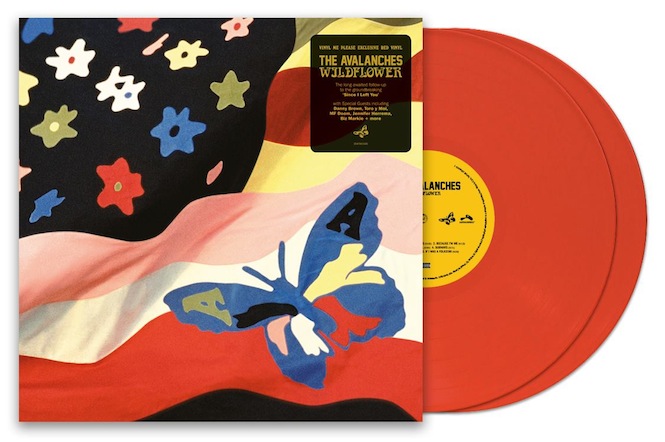 Newbury Comics will also offer another vinyl edition, this time with modified artwork, limited to 1000 copies. Check it out below.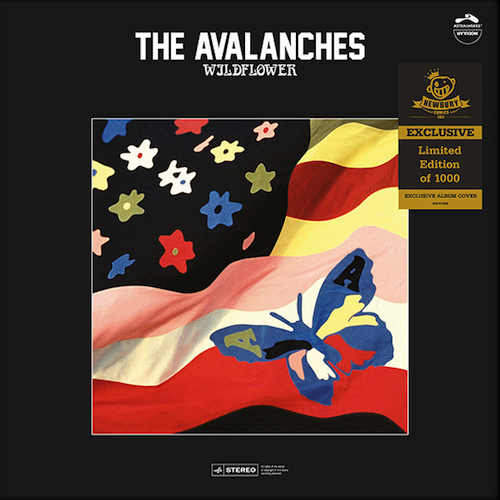 Sixteen years in the making, you can listen to Robbie Chater and Tony Di Basi's full interview with Zane Lowe and check out the XL vinyl edition and tracklist below.
The Avalanches' Wildflower will be released on 8th July.
Tracklist
01 The Leaves Were Falling
02 Because I'm Me
03 Frankie Sinatra
04 Subways
05 Going Home
06 If I Was a Folkstar
07 Colours
08 Zap!
09 The Noisy Eater
10 Wildflower
11 Harmony
12 Live a Lifetime Love
13 Park Music
14 Livin' Underwater (Is Somethin' Wild)
15 The Wozard of Iz
16 Over the Turnstiles
17 Sunshine
18 Light Up
19 Kaleidoscopic Lovers
20 Stepkids
21 Saturday Night Inside Out
22 Frankie Sinatra (Extended Mix)