Published on
May 2, 2019
Category
News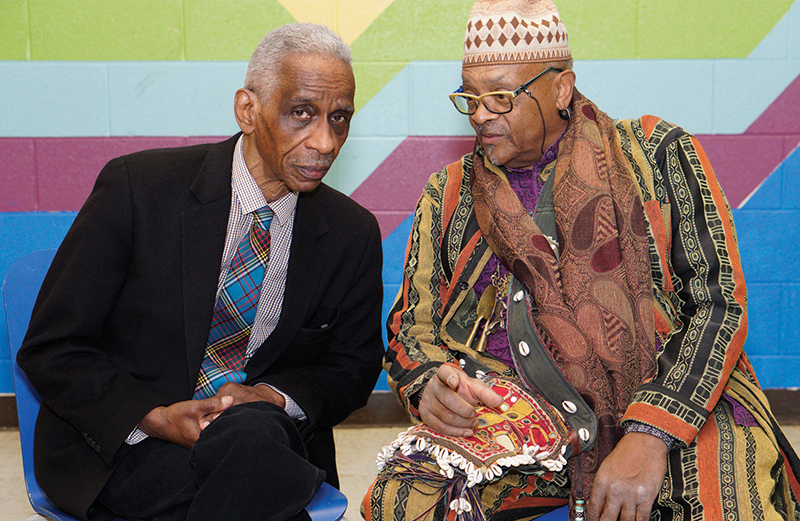 The game-changing collective returns with a new ensemble of collaborators.
The Art Ensemble of Chicago is celebrating its 50th anniversary with a new quadruple vinyl collection called We Are On The Edge, out this July via Erased Tapes.
Read more: Afro Avant-garde: The essential Art Ensemble of Chicago in 10 records
Since its inception in 1969, the group has been a bastion for black artists in America committed to what they have called "Great Black Music – Ancient To The Future".
Led by Roscoe Mitchell and drummer Famoudou Don Moye, the group is one of the longest running collectives in jazz.
Their first new release in 11 years, We Are On The Edge collects new studio recordings, alongside a live set in a limited 4xLP box set, as well as on a standard 2xLP.
It features cameos by musician Moor Mother, trumpeters Fred Berry and Hugh Ragin, bassist Jaribu Shahid, supreme cellist Tomeka Reid, flautist Nicole Mitchell and vocalist Rodolfo Cordova-Lebron.
Head here for more info ahead of its 26th July release, check out the artwork and tracklist below.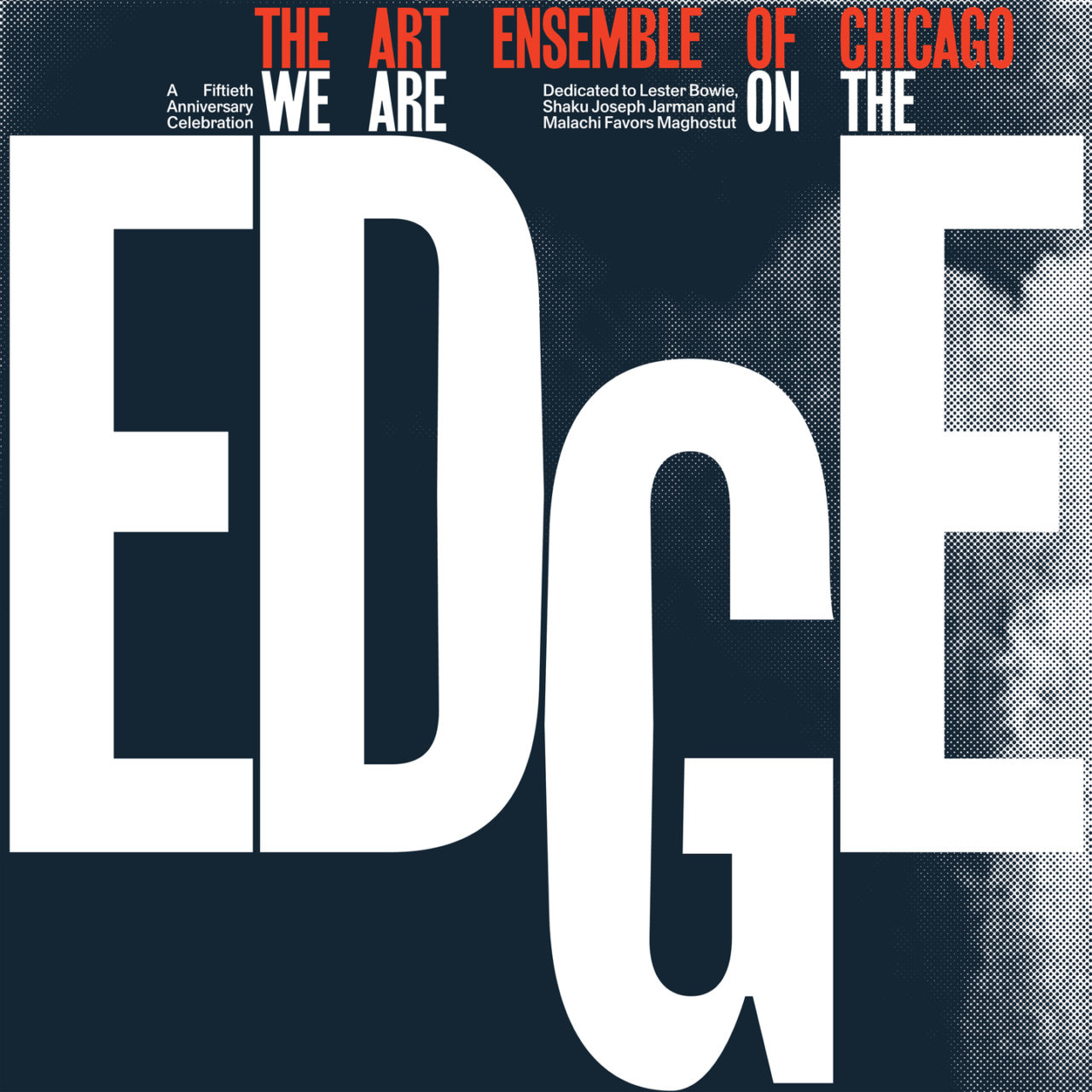 Tracklist:
Side A
A1. Bell Song
A2. We Are On The Edge
A3. I Greet You With Open Arms
Side B
B1. Chi-Congo 50
B2. Jamaican Farewell Part I
B3. Villa Tiamo
B4. Saturday Morning
Side C
C1. Jamaican Farewell Part II
C2. Mama Koko
C3. Fanfare And Bell
Side D
D1. Variations And Sketches From The Bamboo Terrace
D2. Oasis At Dusk
Live at Edgefest
Side E
E1. We Are On The Edge/Cards (Live)
Side F
F1. Oasis At Dusk (Live)
F2. Chi-Congo 50 (Live)
Side G
G1. Tutankhamun (Live)
Side H
H1. Mama Koko (Live)
H2. Saturday Morning (Live)
H3. Odwalla/The Theme (Live)