Published on
January 8, 2014
Category
News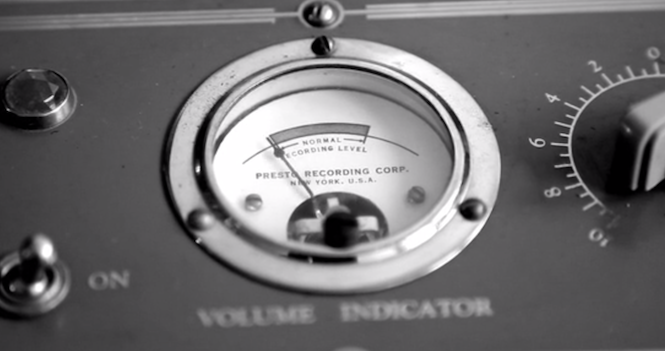 The American folk recording project has spent over two years capturing live performances in one take on a 1930's Presto direct-to-acetate disc recorder.
Tracing the footsteps of America's great folk music archivist Alan Lomax, The 78 Project is set to release its first volume of direct-to-disc recordings. Introducing the archaic recording method to up and coming musicians, the project seeks to document American roots music through a series of one-take recordings, pressed direct to one blank lacquer 78rpm disc in the environment of the artist's choice, from private rooms to public alleyways.
Volume One will represent the first released material from what has until now been a fascinating web series (with further aspirations for a feature length documentary) featuring an array of contemporary musicians from the folk, blues and acoustic traditions, many of whom, like 2013 breakthrough act Valerie June, have gone on to release hugely successful albums in their own right.
Released internationally on 28th January 2014, The 78 Project Volume 1 will contain 13 of the one-of-a-kind recordings on a single limited edition compilation, featuring versions of saloon murder ballads "Omie Wise", "The Railroad Boy (Cut Her Down)" and "Banks of the Ohio" and classics of early 20th century pop like "A Little Love, A Little Kiss".
We heartily recommend you visit The 78 Project website for more info and set aside a good hour to peruse their fantastic video archive, documenting some of the unique performances to be included in the release. The vinyl is available to pre-order from The 78 Project shop and will be sold through a very selected number of presumably US-based record stores.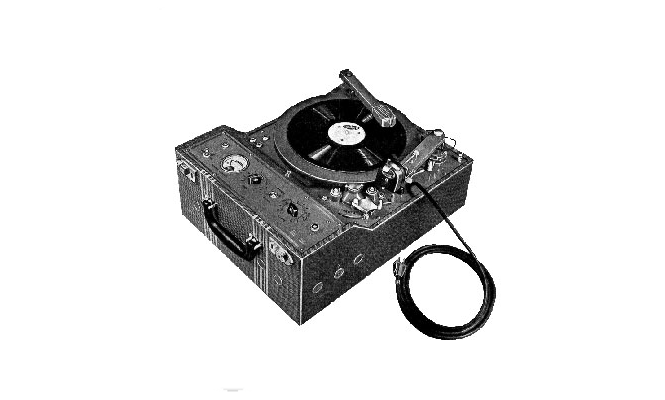 Check out the complete track listing below:
1. The Coo Coo Bird – Richard Thompson
Recorded at the Roger Smith Hotel in NYC on February 15, 2012
2. Old Paint – Loudon Wainwright III
Recorded at Brooklyn Rod & Gun on April 2, 2012
3. Glory, Glory – The Wandering
Luther Dickinson, Shardé Thomas, Shannon McNally, Amy LaVere, Valerie June
Recorded behind Joe's Pub in NYC on May 18, 2012
4. The Wayfaring Stranger – Rosanne Cash with John Leventhal
Recorded in Chelsea, NYC, on April 26, 2012
5. More Pretty Girls Than One – Marshall Crenshaw
Recorded onstage at City Winery in NYC on May 20, 2012
6. Wildwood Flower – Valerie June
Recorded at Pete's Candy Store in Brooklyn on February 13, 2012
7. A Little Love, A Little Kiss – Leah Siegel
Recorded at the Windmill Factory in Brooklyn on April 23, 2012
8. How Can I Keep From Singing – Adam Arcuragi
Recorded in Harlem on April 30, 2012
9. Omie Wise – Reverend John DeLore & Kara Suzanne
Recorded at the High Horse Saloon in Brooklyn on September 2, 2011
10. Railroad Boy (Died of Love) – Amy LaVere
Amy LaVere, David Cousar, Shawn Zorn, Krista Wroten
Recorded on 141st St. in Harlem on December 3, 2011
11. Red River Valley – Joe Henry & Lisa Hannigan
Recorded in SoHo, NYC on June 15, 2012
12. Banks of the Ohio – Vandaveer
Mark Charles Heidinger, Rose Guerin, J. Tom Hnatow
Recorded at Ye Olde Carlton Arms Hotel in NYC on December 16, 2011
13. The Brown Girl – Dawn Landes
Recorded at the Brooklyn Botanic Garden on September 1, 2011