Published on
March 16, 2016
Category
News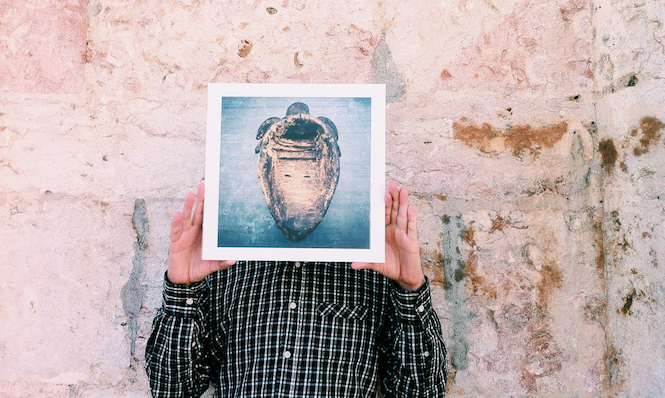 Underground electronic music specialists are rebooting.
That Special Record is an independent vinyl subscription service curating surprise packs of outsider and underground house, techno and ambient music. Based on a quick survey, members have the choice of receiving one of two packages, the first containing 1xLP & 1xEP and the second, new option of just 1xLP of strictly hand-picked limited edition wax.
Having given their website a makeover, That Special Record will also be giving away one different vinyl LP from the That Special Record archive for the next two weeks for anyone who follows their Instagram feed, and hint you can expect "a bit of everything" from a Steve Roach ambient LP to Healing Force Project's latest jazz-inspired techno LP.
Check out the new website and sign up for the service, which starts at €23 a month, here.