Published on
September 1, 2015
Category
News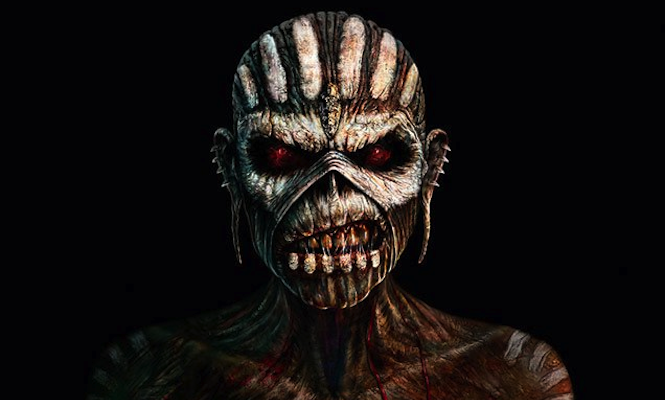 Every little helps?
Tesco, the world's third largest retailer is to become the first major UK supermarket to sell vinyl records, after announcing that metal legends Iron Maiden will release their new album The Book Of Souls through 55 Tesco Extra stores across the country later this week.
As Tesco music buyer Michael Mulligan told Music Business Worldwide: "In the last year we began selling record decks in our largest stores and initial sales are very encouraging so giving our customers some new vinyl to play on those decks seems like the logical next step."
"If this trial is a success then we would consider selling more vinyl albums before the end of the year."
With Amazon entering the exclusive vinyl game last week and Urban Outfitters recently announcing exclusive runs of Lana Del Rey's new album, the news from Tesco signals a further shift in the availability of vinyl in the mainstream marketplace.
For independents however, it feels like a case of history repeating itself, with bargain supermarket CD sales in part held responsible for the decline of independent record stores over the last two decades.
The band's first studio album in five years will go on sale at the stores on Friday 4th September via Warner's Parlophone. The triple vinyl will be on sale as part of promotional offer with Iron Maiden's signature brew Trooper which you'll also be able to cop in store. [via Music Business Worldwide]