Published on
January 10, 2017
Category
News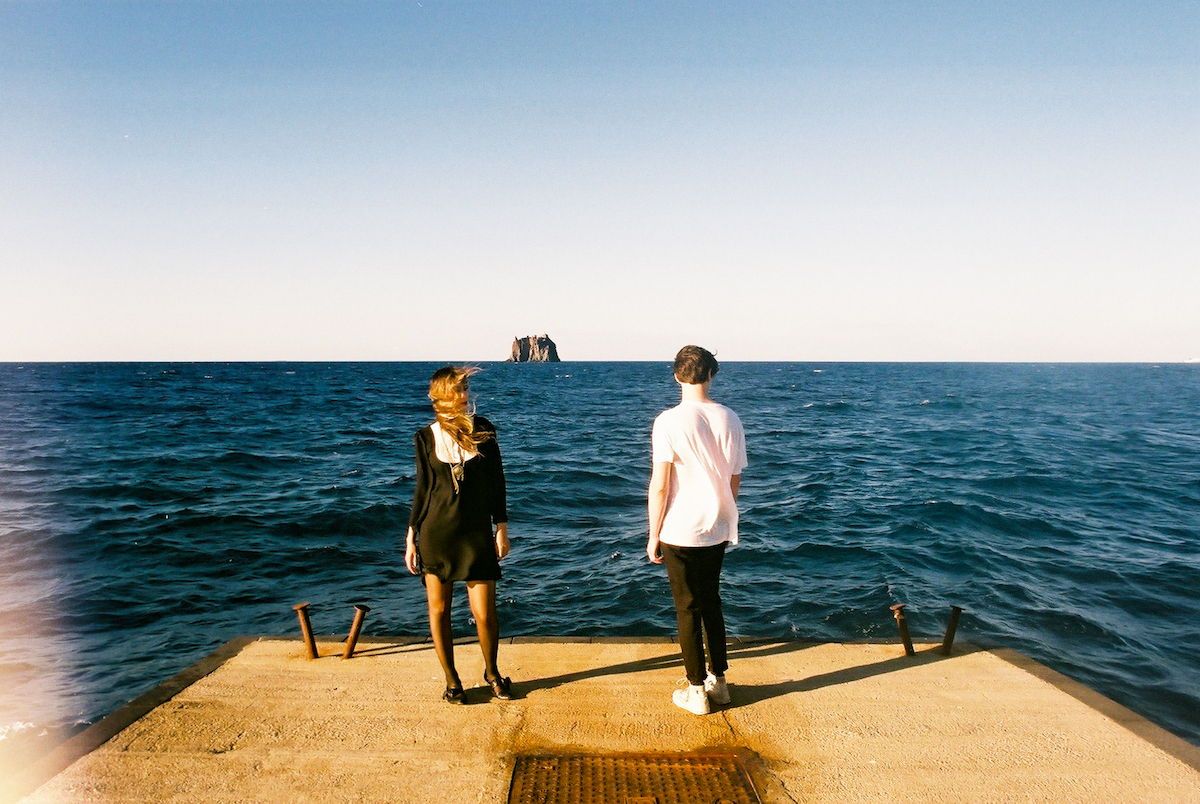 Written on the volcanic island of Stromboli.
Darkwave duo Tempers will release a new five-track EP Fundamental Fantasy with The Vinyl Factory next month.
Part John Carpenter, part Cocteau Twins, Jasmine Golestaneh and Eddie Cooper's dream-like sound breathes through the sinister neo-noir disco beat and yearning vocals of lead track 'Further' which you can stream below:
Speaking of the release, the duo explain: "Fundamental Fantasy is about exploring the creative scenery of romantic illusions. Our need for them, how we justify them to ourselves, that moment when the imagined story line collides with reality… It is about celebrating fantasies swelling and getting undone, so we can pick up the pieces and craft new ones that serve us better."
Written on the island of Stromboli at the VF co-curatedVolcano Extravaganza festival in 2016, Fundamental Fantasy is Tempers first work since their 2015 debut Services, and includes a remix by French producer Joakim, which is only available on the vinyl edition.
Pressed in a limited edition of 500 copies, you can pre-order your copy here ahead of its release on 24th February.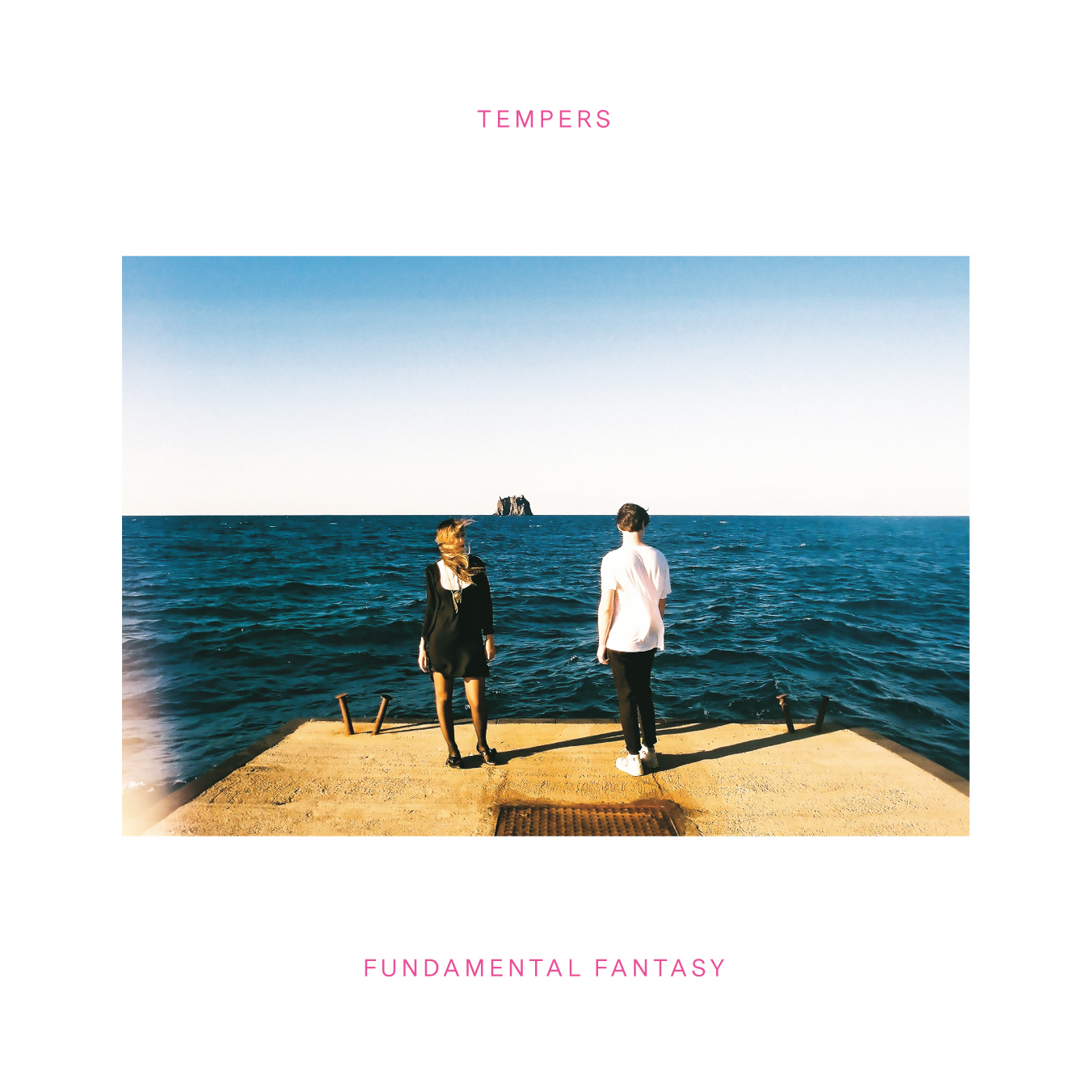 Vinyl Tracklist:
A1. Tail In My Mouth
A2. Further
A3. Terrible Play
B1. Far
B2. Tail In My Mouth (Joakim Remix)