Published on
August 16, 2018
Category
News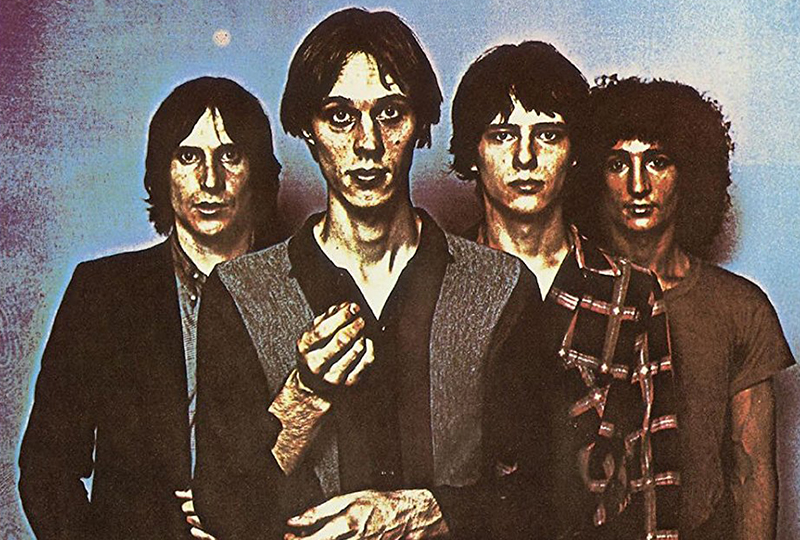 With alternate recordings plus an untitled instrumental track.
A deluxe version of seminal NYC punk group Television's debut album is being released on blue 2xLP, this October via Elektra.
Television were a fixture of Gotham's 1970s downtown punk scene, and mainstay of iconic East Village club CBGB's, alongside groups like The Velvet Underground.
Their debut album, Marquee Moon, was recorded in 1976 following frontman Richard Hell's unceremonious departure from the band.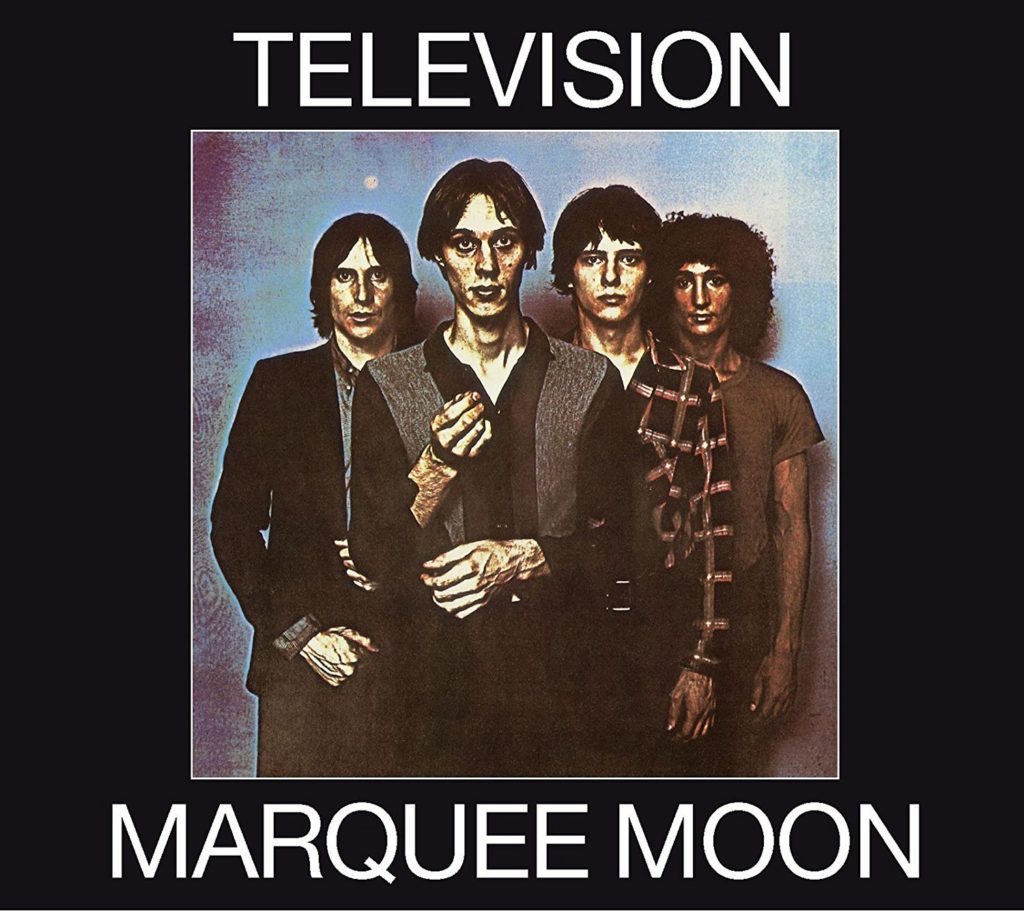 Though it achieved moderate critical and commercial success when it was released in 1977, Marquee Moon has since become regarded as one of the greatest rock albums of all time.
Originally available on CD only, this 2003 remastered edition includes Marquee Moon on the first disc, with five additional tracks on the second disc: the full version of 'Little Johnny Jewel', alternate recordings of 'See No Evil', 'Friction', and 'Marquee Moon', plus an untitled instrumental.
Head here to pre-order a copy ahead of its 5th October release, listen to 'Venus' and check out the track list below.
Tracklist
Side one
1. See No Evil
2. Venus
3. Friction
4. Marquee Moon
Side two
1. Elevation
2. Guiding Light (Verlaine and Richard Lloyd)
3. Prove It
4. Torn Curtain
Side three
1. Little Johnny Jewel (Parts 1 & 2)
2. See No Evil (alternate version)
3. Friction (alternate version)
Side four
1. Marquee Moon (alternate version)
2. Untitled (instrumental)