Published on
October 4, 2022
Category
News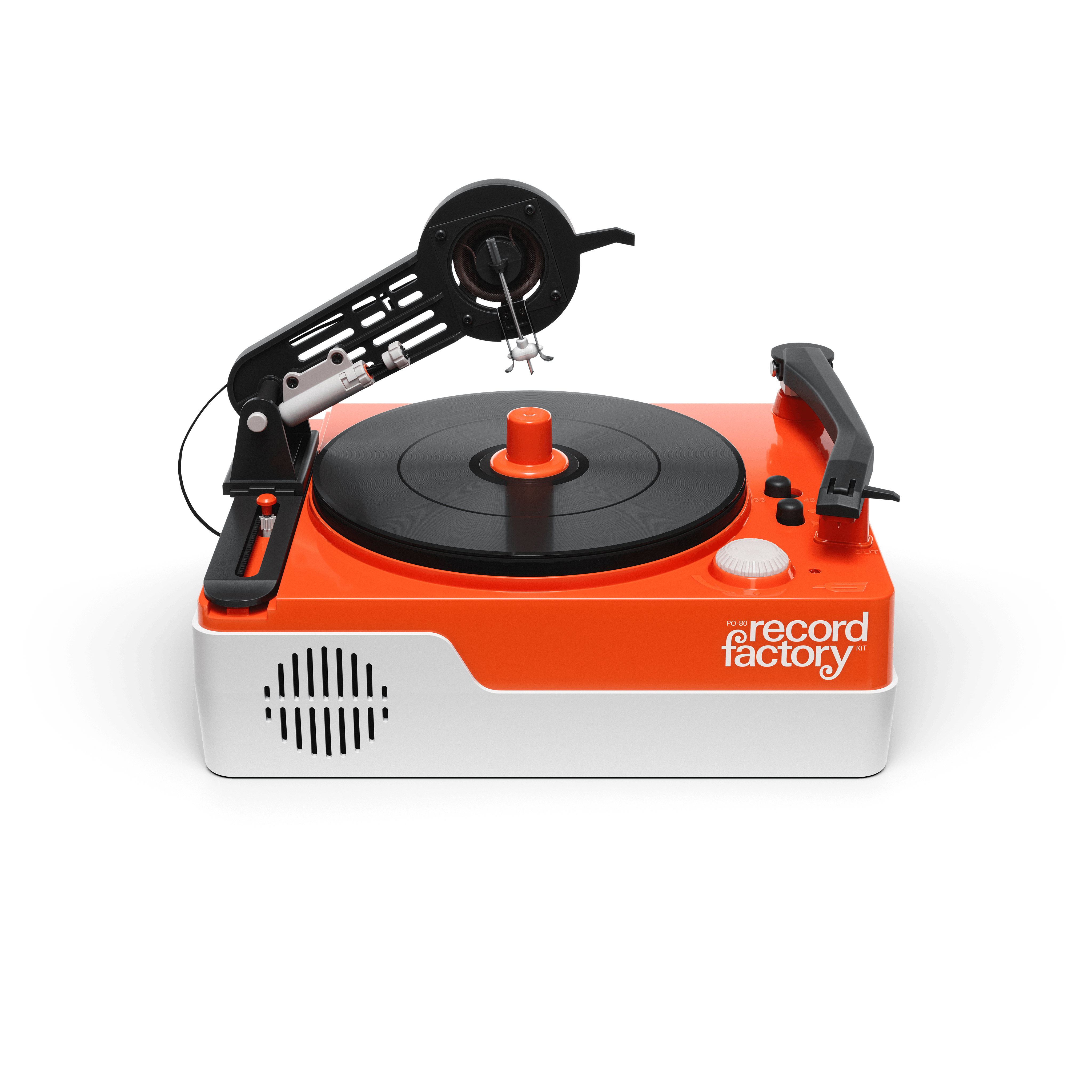 Fancy building your own vinyl factory? You're in luck.
Known for their inventive approach to audio gadgets, Teenage Engineering is back with a device that lets you cut your own 5″ records at home.
The PO-80 record factory, designed in collaboration with Japanese designer Yuri Suzuki, is fully portable and also plays back your 5″ discs.
Described as having a "lo-fi sound", the device can record 4 minutes at 33rpm / 3 minutes at 45rpm per side.
The product comes with a kit that includes: a spare cutting needle, 6 black 5-inch blank records, a 3.5 mm audio plug, and an adaptor for 7-inch records.
The PO-80 Record Factory is priced at £149.