Published on
November 28, 2016
Category
News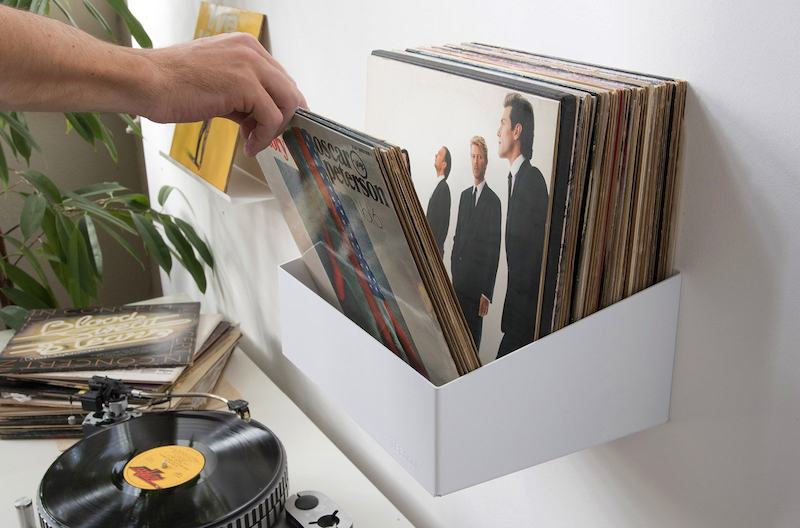 Space for 60 LPs.
TEEbooks have unveiled a new record storage shelf called TEEnyle. Billed as "a handy and understated storage system to show off your records," each shelf can hold 60 LPs or 30kg in weight.
The shelves, which are made from 2mm thick steel, are available in black or white. Priced at €69 each or €124 for a set of two, you can order here.
The Italian designers, who specialise in bookshelves, also have a range of 'invisible' record shelves, which are pretty neat. Have a look here.
Read next: How to store your record collection in 8 steps