Published on
April 22, 2013
Category
News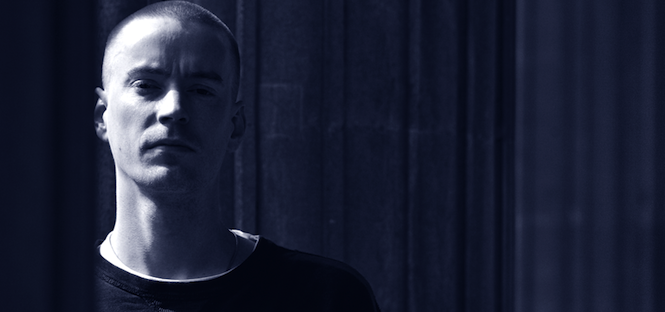 Pinch, the man behind UK bass label Tectonic Recordings has announced the launch of new, vinyl-only imprint Cold Recordings.
Talking to Clash, Pinch has revealed that the new label is planned as "an outlet for new movements in the ever evolving UK hardcore-continuum—taking inspirational vibrations from a long standing heritage that ran through acid house, hardcore, jungle, UK garage, dubstep and beyond."
COLDR001 kicks things off with a single from newcomer Elmono, loosely described as "introspective dancefloor cuts for restless minds". To accompany the launch of the label, Pinch has put together a mix, which you can hear below.
Photo: Studio Tape-Echo