Published on
April 13, 2016
Category
News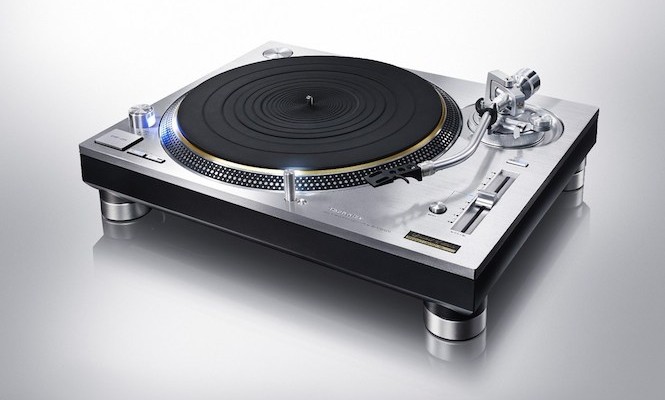 Who even knew they were on sale?
Without warning, Panasonic released its highly-anticipated 50th anniversary Technics turntable yesterday. As Tokyo Reporter reports, the entire domestic run of 300 units was snapped up by Japanese buyers within 30 minutes.
As promised, 1,200 turntables will be produced in total. The remaining 900 units will eventually be offered to the international market, but there's no word yet on a release.
Revealed earlier this year, Technics' re-born SL-1200GAE turntable came under fire from long-suffering fans after it was revealed the deck would cost in the region of $4000.
"I didn't think the price was too high as we have confidence in our brand, but I didn't expect them to sell out so quickly," a Panasonic rep told Sankei.
At the Bristol Sound & Vision show earlier in February, Technics CTO Tetsuya Itani went some way to justify the price tag.
Read next: The evolution of the Technics SL-1200 turntable – an interactive timeline