Published on
September 1, 2016
Category
News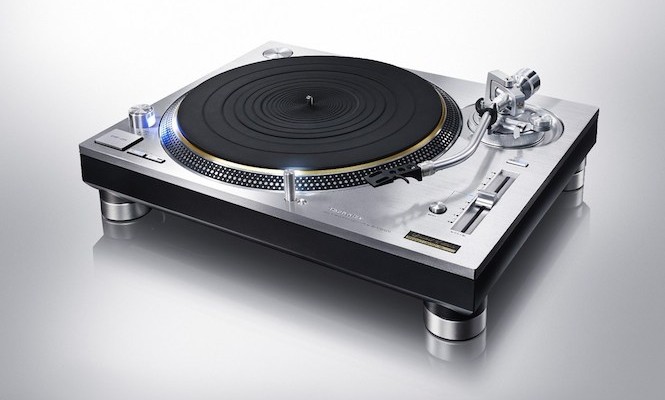 The standard edition of the iconic deck returns.
The revamped Technics SL-1200G will finally be available in the UK later this month.
Read next: The evolution of the Technics SL-1200 – an interactive timeline
Ever since the first pictures of the beautiful new deck emerged earlier this year, we've been teased by non-specific release dates and that apocryphal "limited edition" version, of which only 1200 units were made, the majority of which sold out in Japan in under 30 minutes.
A year since they made the first announcement about the return of the world's most popular turntable, Technics revealed at their IFA press conference that the deck would go on sale in September in the UK for the much-discussed price of £2799.
Practically identical to the limited edition version, but for the prestige gold plate and a few design tweaks to the platter and tonearm, the standard edition promises to be much more available and will give you a chance to see just why the new model justifies its price tag. [via What Hi-Fi]
NB: The image above is of the Limited Edition