Published on
September 5, 2016
Category
News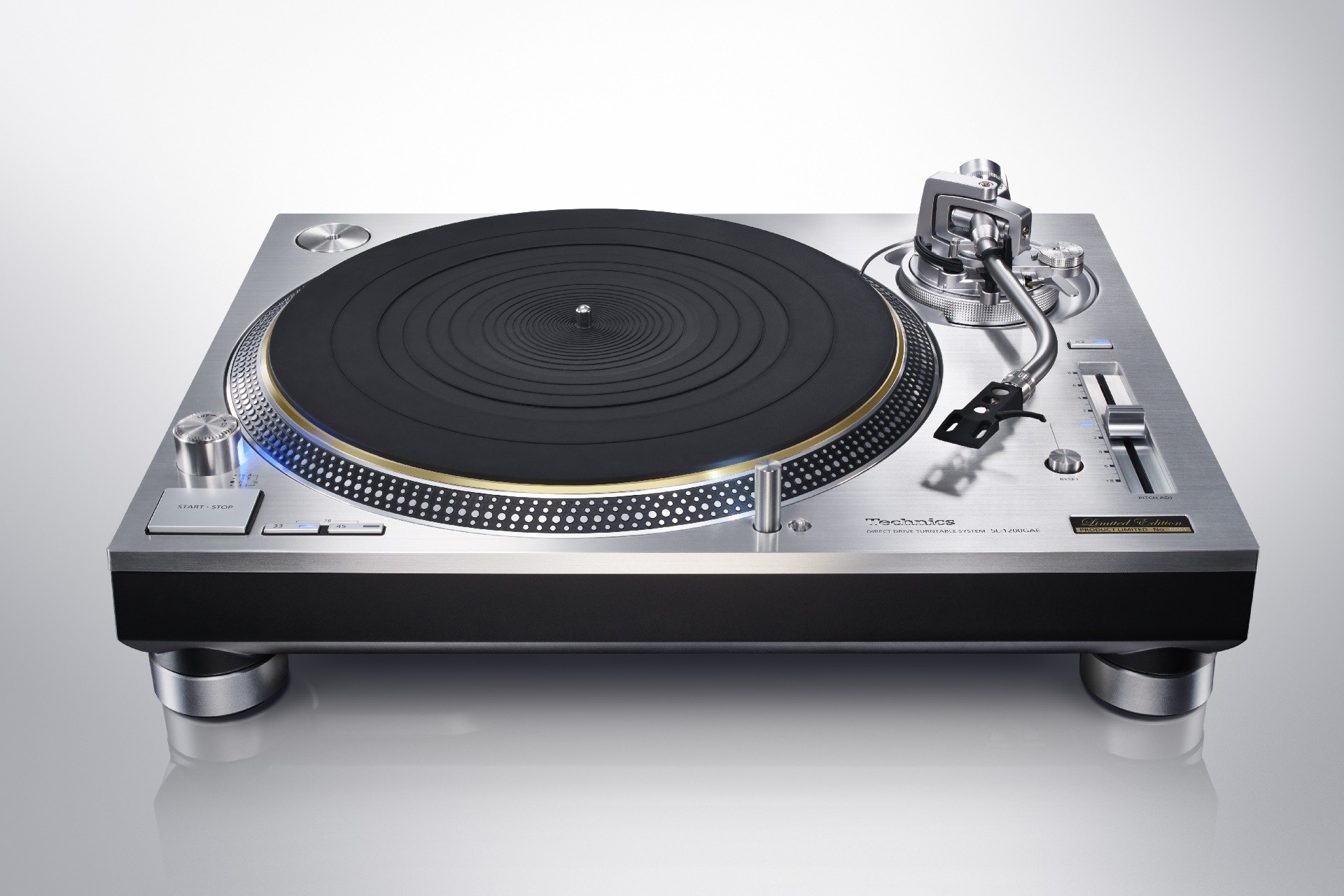 Here's why it costs £2,799.
As we reported last week, Technics has announced that its rebooted SL-1200 deck will go on sale later this month and will be available in wider quantities than the limited SL-1200 GAE from earlier this year.
Unfortunately for those hoping that the standard model would be a little less expensive, Technics has confirmed that the SL-1200G will cost £2,799 – exactly the same price as the limited version.
In this video from Berlin's IFA trade show, Technics runs through the specs of the SL-1200G, from its brass-top turntable platter to magnesium tonearm, to explain why its new turntable offers the "maximum electronic and mechanical precision in order to deliver superb musical experience to the user."
While the SL-1200G will be out of the price range of of most DJs, Technics has previously suggested that it may manufacture a more affordable version if there's enough demand.
Read Next: The evolution of the Technics SL-1200 turntable – an interactive timeline