Published on
April 20, 2016
Category
News
Russian turntable enthusiast shows off his unique mod.
An intrepid YouTube user has hacked a pair of Technics SL-1200 turntables to play a digital library of tracks. The mod works with the aid of control vinyl but doesn't require an external DVS system like Serato or Traktor.
Basically, it works as a standalone, self-contained digital deck, just like a CDJ — except it's not an old-school CDJ, it's a Technics SL-1200 and that's pretty damn cool.
As he explains and demonstrates in the demo video above, the turntable works normally until you turn it on whilst holding down both the speed buttons. Then it shifts to DVS mode, allowing you to easily sift through digital tracks via an SD card, set cue points and create loops. Head over to DJ Tech Tools for the full low-down.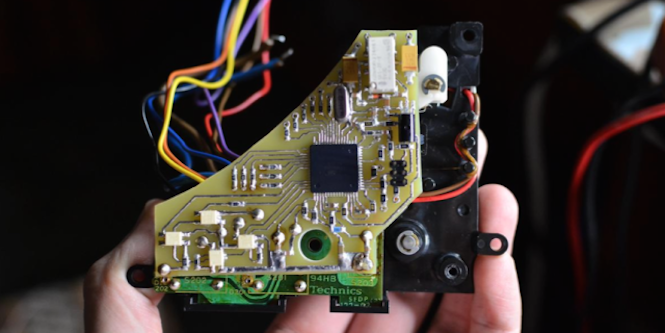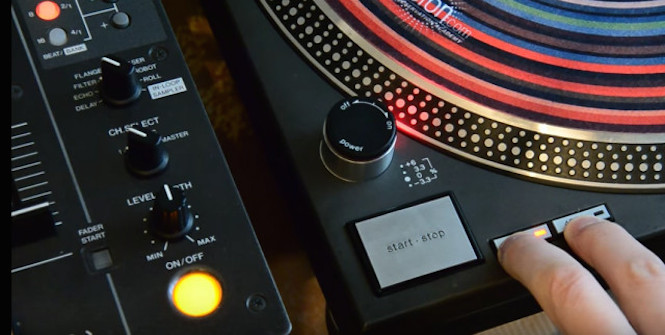 In related news, Panasonic will re-launch Technics this summer.
Read next: The evolution of the SL-1200 in one interactive timeline