Published on
September 24, 2020
Category
News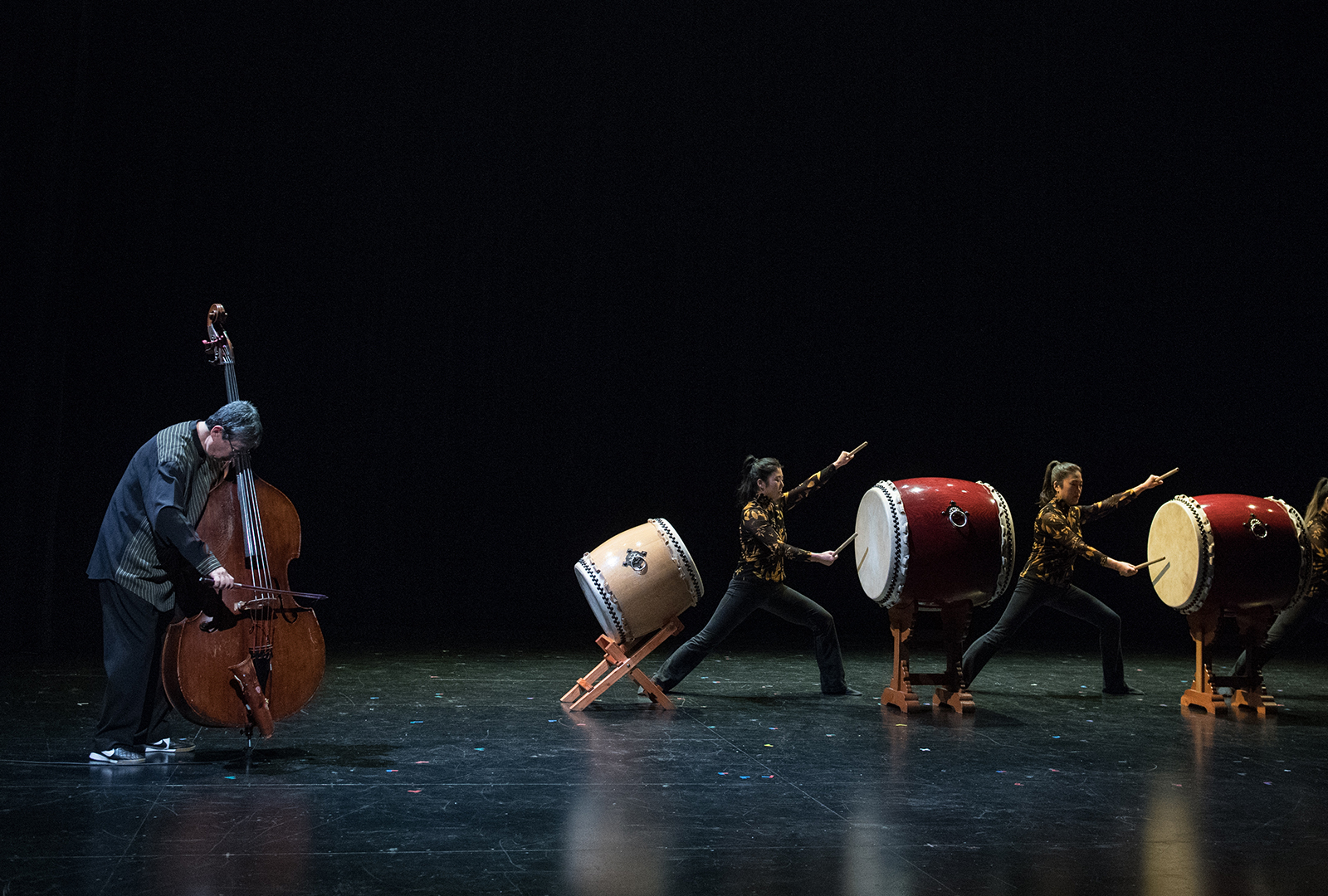 "Drawing upon the aesthetics of Japanese traditional music and Chicago's creative jazz and experimental music scene."
A new MIYUMI Project compilation is being released this November, via FPE Records.
The MIYUMI Project was created by Japanese bassist Tatsu Aoki, who began his career during the '70s as an experimental artist in Tokyo's underground scene. During the late seventies, Aoki moved to the USA and began collaborating with musicians in Chicago's avant-garde jazz scene.
Myumi Project incorporates these influences, fuelled by taiko drumming and Japanese instrumentals, which provide the rhythmic framework throughout.
"Aoki as bassist has shown empathy towards the drum traditions of Japanese taiko and jazz, and his music and approach incorporates the drummer languages of each."
Best of the MIYUMI Project features tracks from across the group's 20 year history, alongside previously unreleased material.
Pre-order a copy here in advance of its 20th November release, check out the cover art and tracklist below.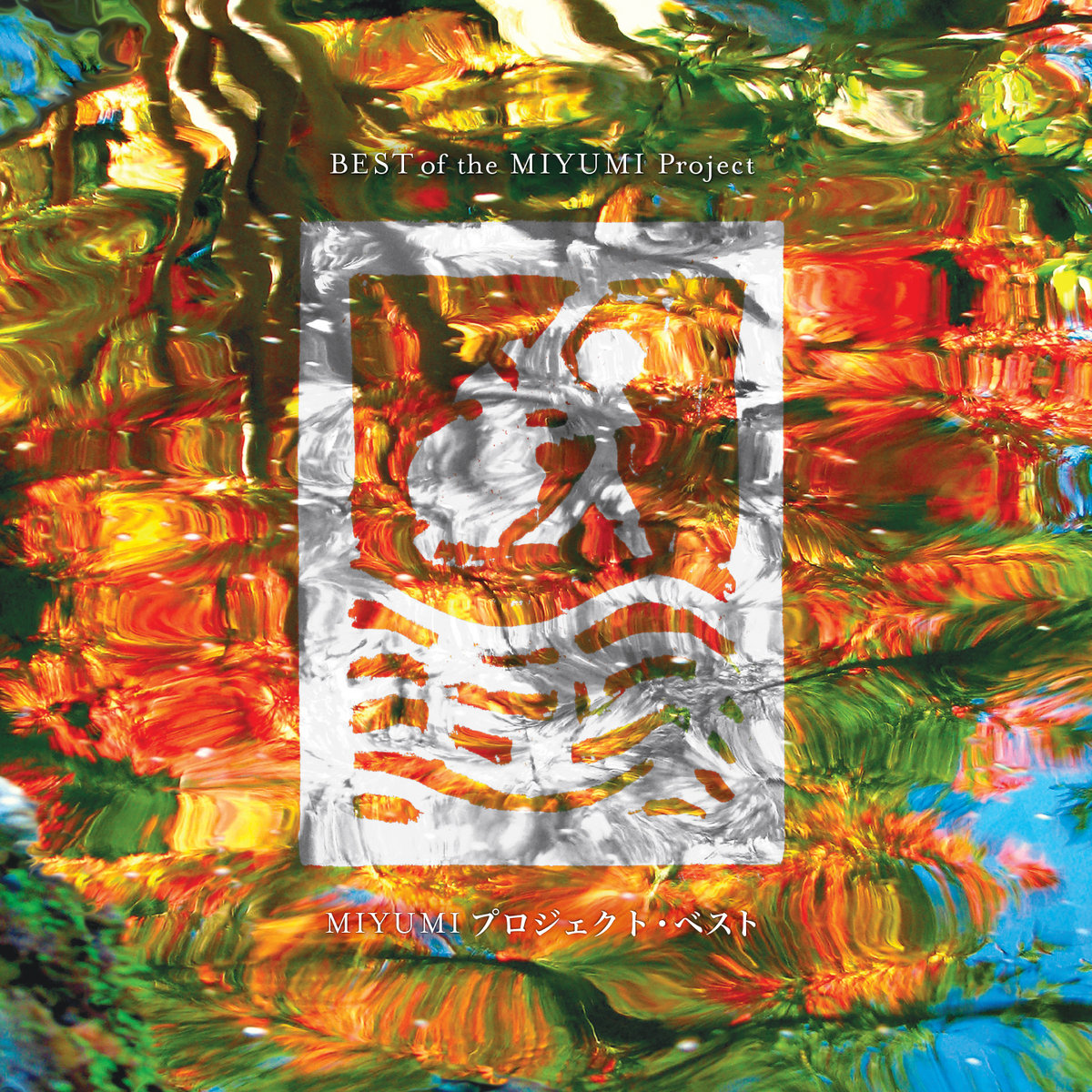 Tracklist:
1. Dance
2. Now
3. And Then They Came for Us
4. Killer E
5. Takeda and Yoko Noge
6. An Eye Opener for Angels
7. End Credit
8. Episode One
9. Dinner Plate, Diner Dish