Published on
February 8, 2017
Category
News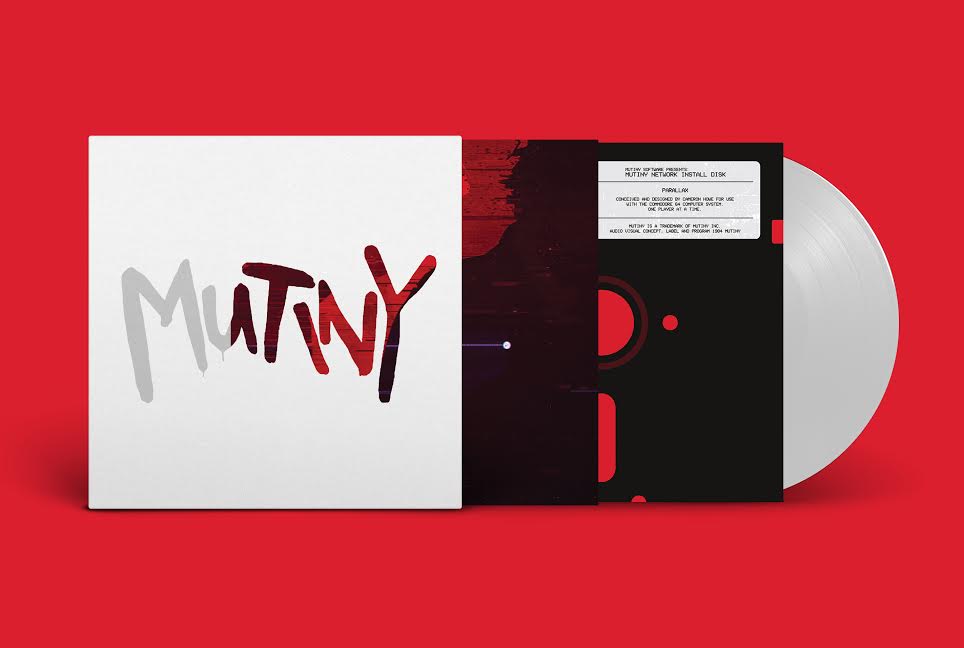 The synth-heavy scores drops on wax.
Former Tangerine Dream musician and composer Paul Haslinger's soundtrack for PC-era TV show, Halt And Catch Fire, will be released on vinyl via Fire Soundtracks / Lakeshore Records.
Read next: An introduction to Tangerine Dream
The AMC series, now on to its fourth and final season, dramatises the personal computer revolution of the 1980s and later the growth of the World Wide Web.
Haslinger's score for the first three seasons is appropriately synth-heavy, drawing on his past contributions to Tangerine Dream. "Set at a time when gaming and music electronics were becoming more widely available, the oscillating synths, pulsating rhythms and beautiful arrangements unfold effortlessly," says the label.
Due on 30 June 2017, place pre-orders here.