Published on
March 8, 2021
Category
News
"Like an old hidden castle by a rainforest or a decaying lab in the desert, where I can think and sleep."
Japanese composer Takuma Watanabe is releasing a new album called Last Afternoon, via SN Variations' sister label Constructive this May.
For the album, Watanabe mixed scored music performed by a string ensemble with computer-generated sounds.
The composer has described his process as making "the computer and the performed score indivisible." The result, he says, is to "induce mutual interference between them to generate a slight uncertainty in the source of the sounds."
Having primarily composed for film scores, Watanabe brought his visual-led approach to Last Afternoon:
"These works are all related to spatial imagined images," he said. "There's like an old hidden castle by a rainforest or a decaying lab in the desert, where I can think and sleep."
Last Afternoon follows SN Variation's release of Adrian Corker's Tin Star Liverpool score.
Pre-order Last Afternoon here in advance of its 7th May release, check out the artwork and tracklist below.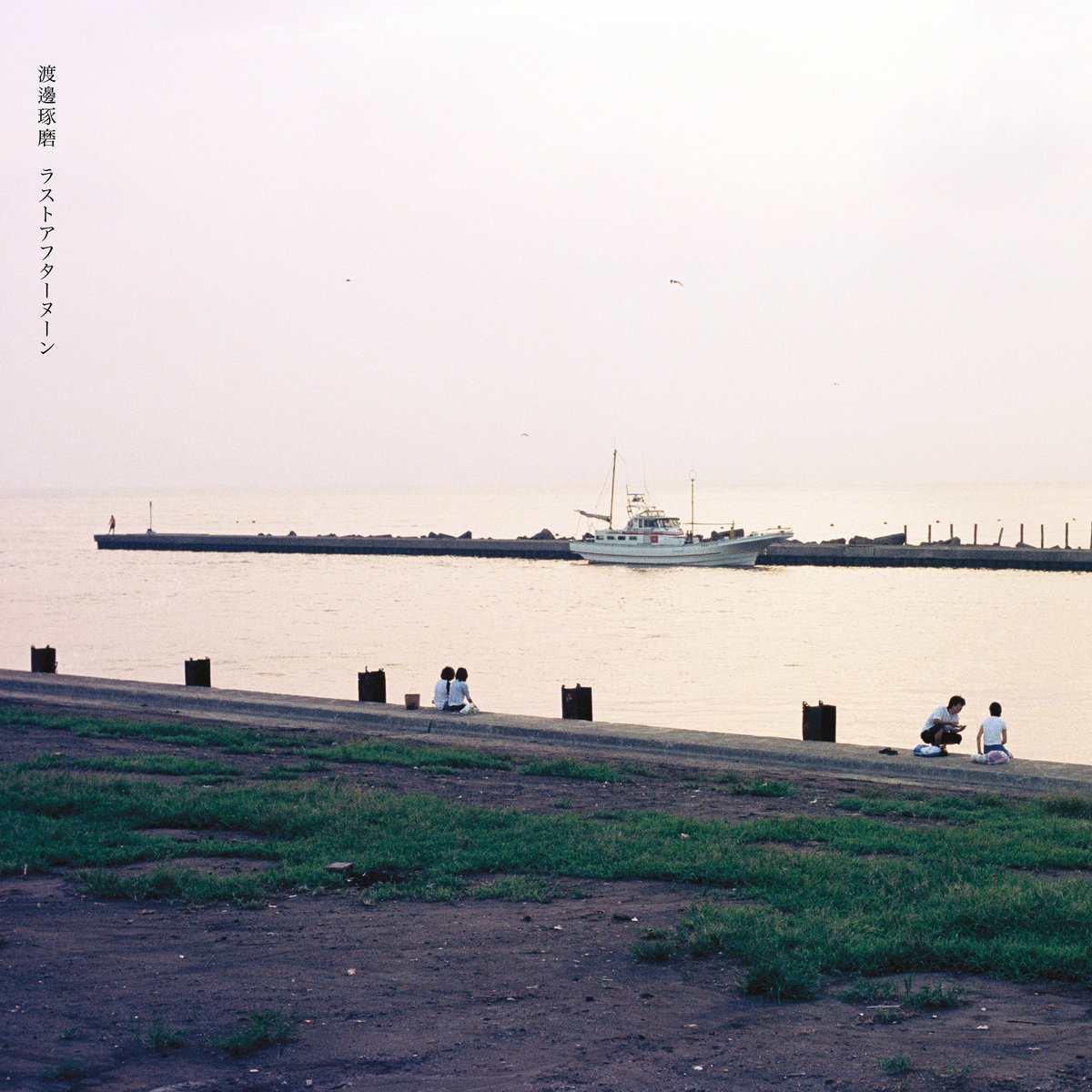 Tracklist:
1. Tactile
2. Wavelength
3. Last Afternoon
4. Text
5. Siesta
6. Damned
7. Clouds Fall
8. Bruges