Published on
August 17, 2023
Category
News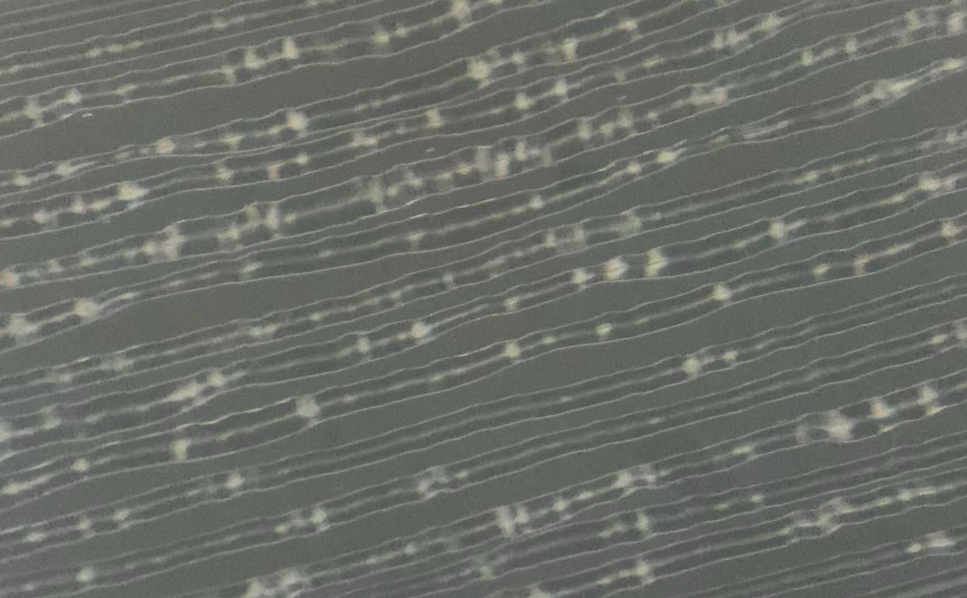 See the magic in the grooves.
Ever wondered what a lacquer looks like up super close? Well, wonder no more.
Read more: The birth of a vinyl record illustrated
Down at our pressing plant, we took a look at la acquer under the microscope as part of the quality checks in place at the plant. It's amazing to see details in the grooves that are not visible to the human eye.
Watch the results of the 15x zoom shots below.
For more vinyl-related video content, follow us on TikTok.