Published on
February 5, 2018
Category
News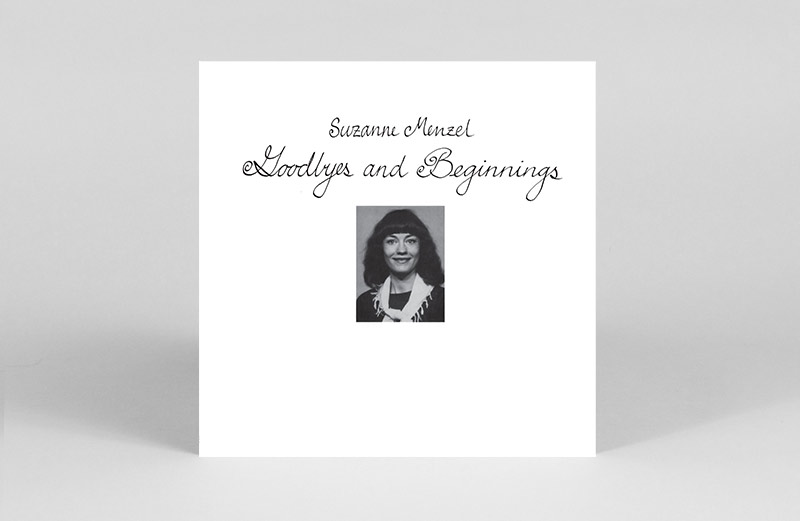 Extraordinary new age meets '60s inspired folk.
Danish singer-songwriter Suzanne Menzel's Goodbyes and Beginnings is being reissued, this February via Frederiksberg Records.
The LP was Menzel's sole studio album, and features pioneering Danish producer and collaborator Klaus Schønning reimagining her ethereal vocals with electronic instrumentals.
Previously going for upwards of £200 on Discogs, this first Goodbyes and Beginnings reissue also includes extended liner notes.
Pre-order a copy here ahead of its 26th February release, listen to 'I Feel It Starts Again' and check out the track list below.
Tracklist
1. Farewell, Nancy
2. Goodbyes And Beginnings
3. What A Winter's Day
4. Under The Surface
5. I Feel It Starts Again
6. This Is Not Your Life
7. She Was A Really Beautiful Lady
8. The Ghost
9. Winter Comes
10. On The Corner Of July
11. Summer Rain
12. The Advertising Song