Published on
June 8, 2021
Category
News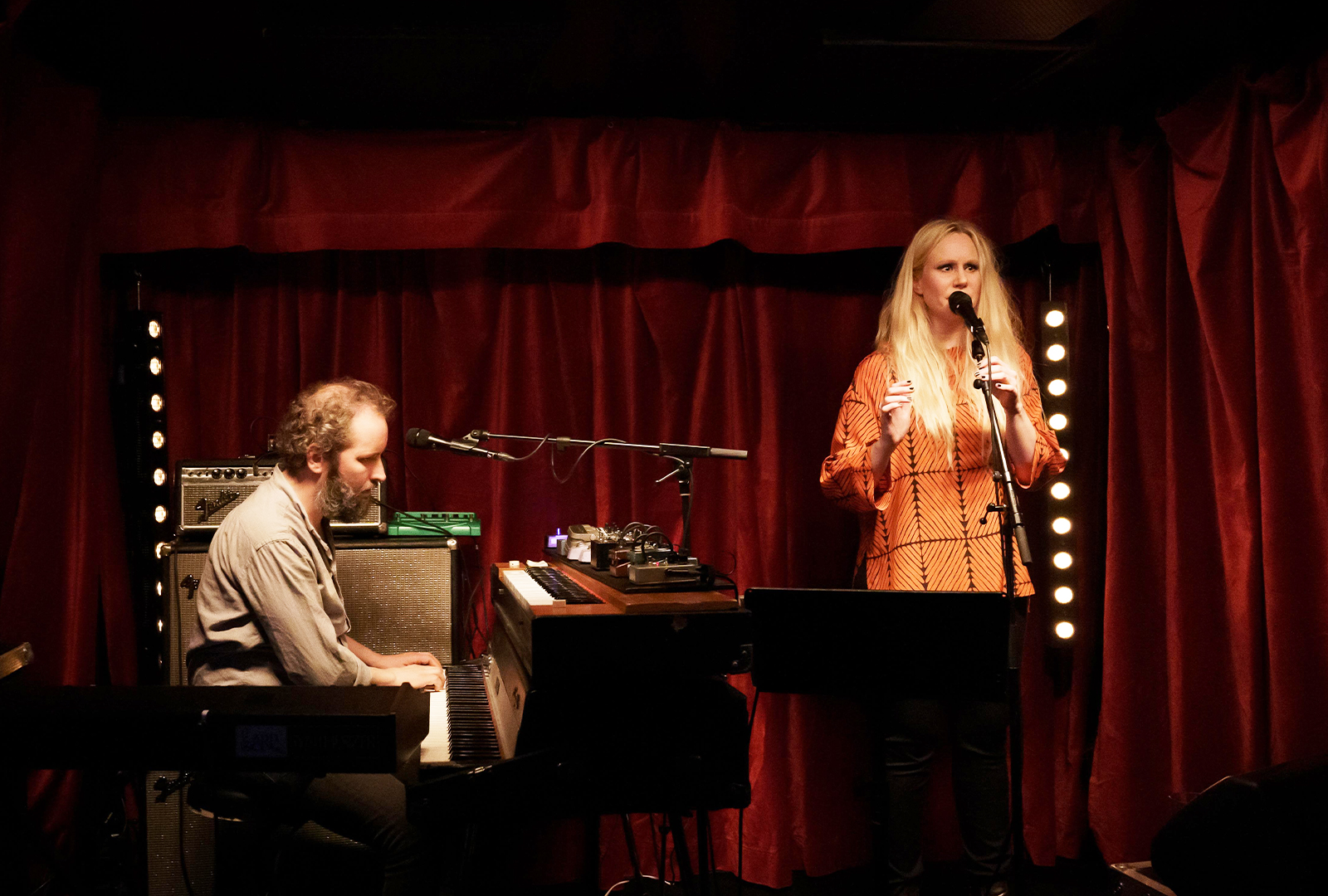 Plus Emmylou Harris, Tom Waits, Julie Miller, and more.
Norwegian artist Susanna is releasing a new live album of covers — titled Live — recorded with her cousin David Wallumrød, via her own SusannaSonata label this August.
Live was recorded across 2019 and 2020, with the duo covering work by Leonard Cohen, Joni Mitchell, Julie Miller, Lennon-McCartney, Emmylou Harris, and more.
"When I look at it now I see that it reflects my love of albums, and how big of a role these artists, songs and albums made in me discovering new musical territory, and even more important: how to evolve as a singer," explains Susanna.
Live follows her Baudelaire & Piano album, in 2020.
Pre-order Live here in advance of its 13th August release, check out the artwork and tracklist below.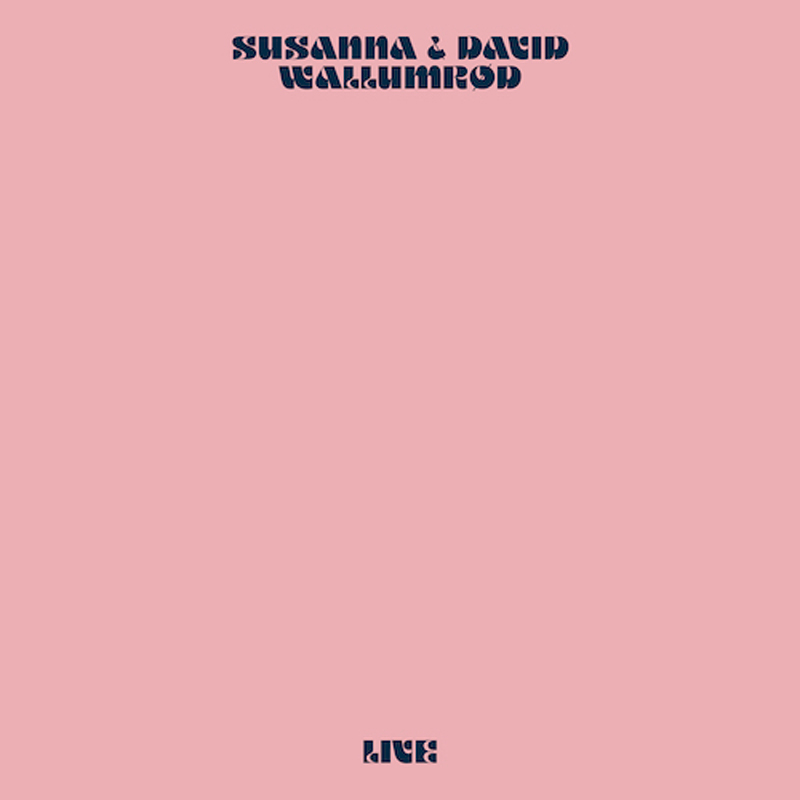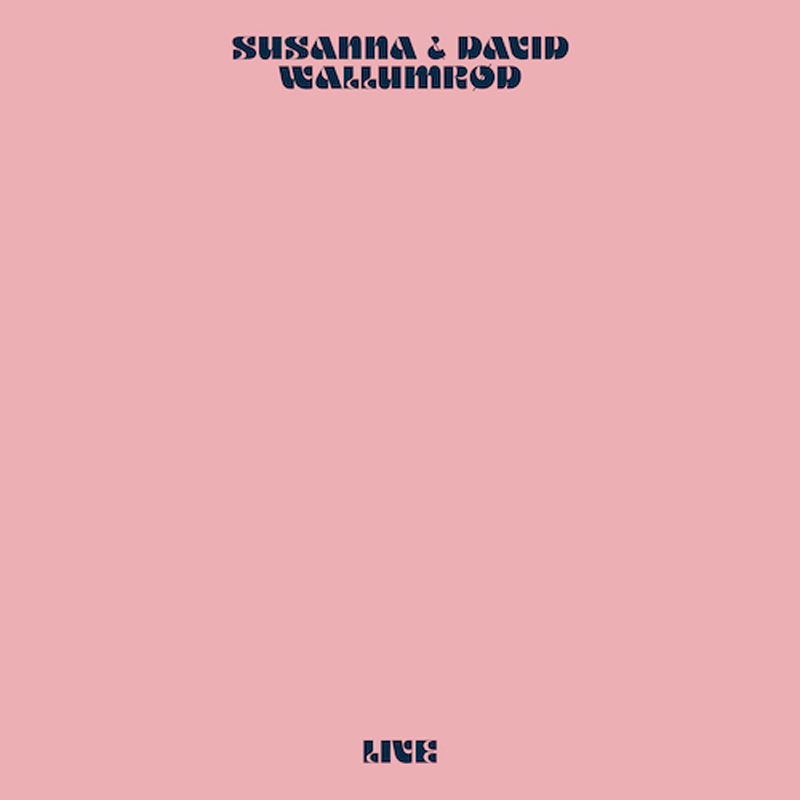 Tracklist:
1. Chelsea Hotel #2 (Leonard Cohen)
2. This Flight Tonight (Joni Mitchell)
3. Gin Soaked Boy (Tom Waits)
4. Wrecking Ball (Neil Young)
5. All My Tears (Julie Miller)
6. Underground (Tom Waits)
7. For No One (Lennon-McCartney)
8. Johnsburg, Illinois (Tom Waits)
Photo by: Thor EgilLeirtrø