Published on
January 26, 2017
Category
News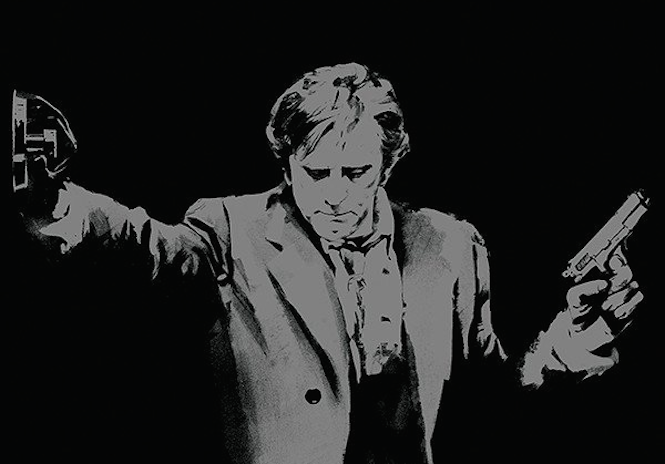 Three essential titles.
Following last year's timely Suicide reissues, Superior Viaduct has announced its first wave of 2017 releases and it's another all-star cast.
The San Francisco-based label will kick off with a re-release of Bert Jansch's third album Jack Orion from 1966. The influential album, which set the blueprint for a British folk revival, mixes medieval themes, traditional songs and progressive arrangements. Revisit the mesmerising epic title track below:
The Bill Dixon Orchestra's masterstroke album Intents And Purposes will finally receive its first ever vinyl reissue. Ranked amongst Ornette's Free Jazz and Miles' Bitches Brew, the album is considered a landmark in the history of avant-garde jazz.
Then the label will press Ennio Morricone's 1972 soundtrack Un Uomo Da Rispettare (translation: A Man to Respect) to vinyl, also for the first time. "Variations of noir-jazz abstraction frame the composer's grand vision, while dissonant chords and angular arrangements recall his work with Gruppo Nuova Consonanza," says the label of the work.
Bert Jansch's Jack Orion and The Bill Dixon Orchestra's Intents And Purposes drop tomorrow, with Ennio Morricone's Un Uomo Da Rispettare due on 10 February.