Published on
May 10, 2013
Category
News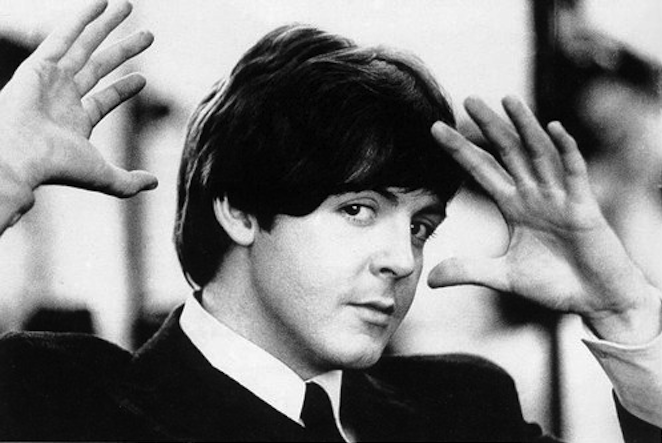 A mythical telegram sent from Jimi Hendrix, Miles Davis and his drummer Tony Williams asking Paul McCartney to play bass on a recording they were making in 1969 has resurfaced.
On 21st October 1969 a telegram was sent to McCartney at The Beatles' label Apple Records in London. It read (including typo): "We are recording and LP together this weekend. How about coming in to play bass stop call Alan Douglas 212-5812212. Peace Jimi Hendrix Miles Davis Tony Williams."
While it's fairly common knowledge that Davis and Hendrix were often close to recording together – Davis was pioneering jazz-fusion and taking his music in a rockier direction, while Hendrix's psychedelic jams were getting longer, freer and decidedly more improvised – the confirmation that Beatle Paul McCartney would have played bass is seriously tantalising.
Currently displayed in the Hard Rock Cafe in Prague, the stained telegram also includes a reply from McCartney's aid Peter Brown, saying that the Beatle was on holiday in Scotland and wouldn't be back for a few weeks, thus consigning the session to the dustbin of music history's biggest "what-ifs". [via Telegraph]