Published on
August 1, 2017
Category
News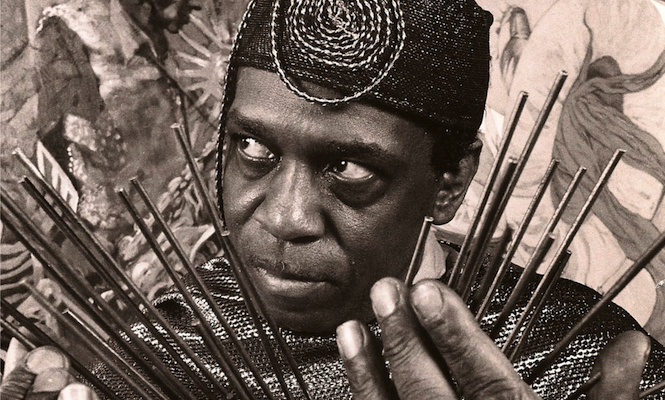 Featuring the 27 minute-long title track on the a-side.
Sun Ra & His Solar Arkestra's The Magic City is being reissued on vinyl by Cosmic Myth Records.
Read more: Sun Ra changed my life: 13 artists reflect on the legacy and influence of Sun Ra
Unlike the first generation 1966 pressing, which was monophonic, and subsequent reissues which had technical pressing errors on the b-side or used reprocessed stereo, this version is remastered from original stereo sources.
The release also features historical and technical liner notes from Triple Points Records' Ben Young.
Pre-order a copy here ahead of its 4th August 2017 release and listen to 'The Magic City' below.