Published on
October 21, 2016
Category
News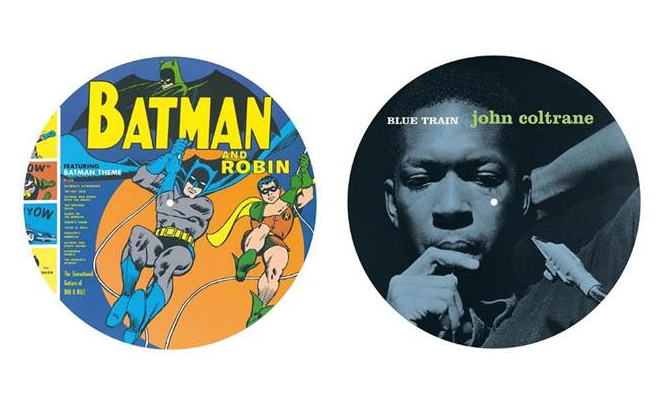 Two classic Hitchcock picture discs also slated.
Reissue label Doxy has unveiled a new set of picture disc releases. Among the stand-outs from the latest batch are reissues for Sun Ra's 1966 novelty Batman & Robin OST, John Coltrane's seminal Blue Note LP Blue Train and Bernard Herrmann's soundtracks to Hitchcock classics Vertigo and Psycho.
While the label's output has been much written about, and no-one is expecting you to buy picture discs for the audio quality, these appear squarely aimed at the collectables market.
Other titles in the crop include soundtracks like Henry Mancini's Breakfast at Tiffiny's, and Leith Stevens' The Wild One, as well as classic albums from The Beach Boys (Surfin' USA) and Elvis Presley (Self-titled).
All eight titles will ship on or around the 27th October.
https://www.youtube.com/watch?v=JYpYyM3bW08