Published on
March 21, 2017
Category
News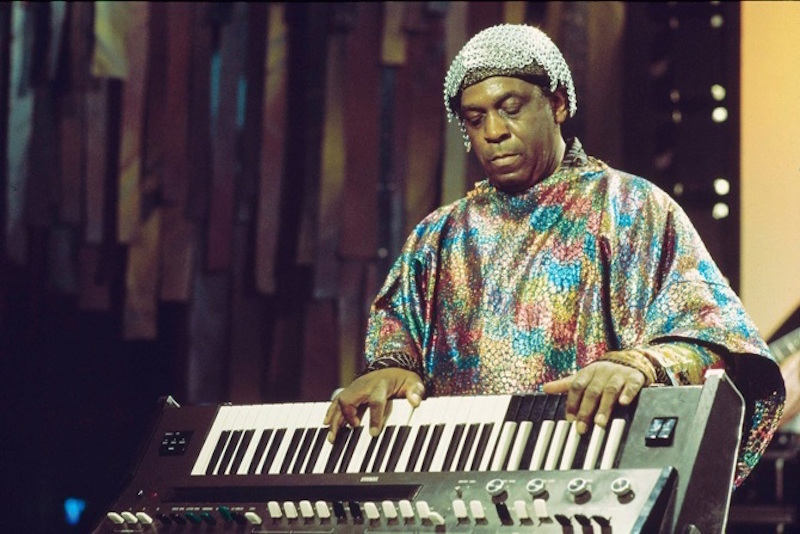 Trailblazing spiritual jazz consciousness.
There aren't many artists with such a wealth of privately released, unequivocally desirable albums as Sun Ra.
Read next: See the full list of Record Store Day 2017 releases
A radical jazz pianist, cosmic messenger and astute businessman, Sun Ra took an equally revolutionary approach to releasing records, organising the artwork, pressing and distribution via his own El Saturn label. Often hand-painted, produced in tiny runs or only available at marathon live shows, his music has been so fiendishly difficult to get hold of in its original form Gilles Peterson has called him "the ultimate artist for any vinyl collector."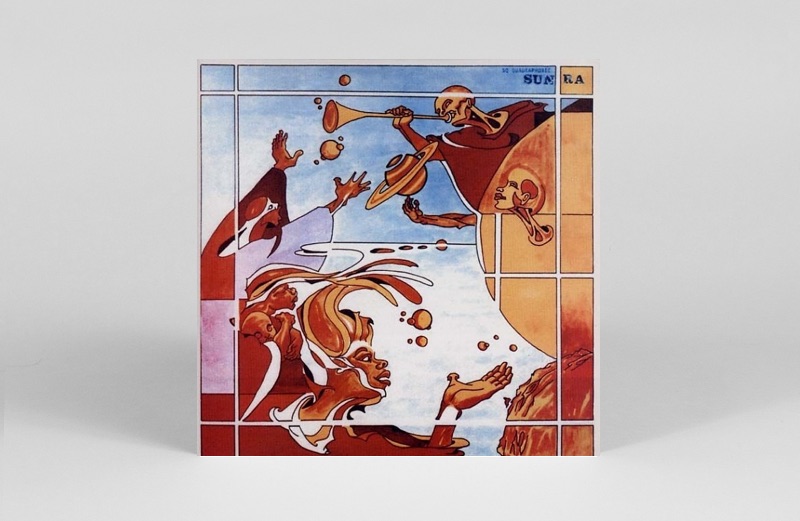 Following their release of Sun Ra's singles as a series of 7″ boxes, Strut Records will remaster and reissue the great man's 1973 album Discipline 27-11 for the first time for Record Store Day 2017.
Complete with 12″ insert sheet featuring rare photos and new liner notes by The Wire's Francis Gooding, Discipline 27-11 hears Sun Ra and the Arkestra in typically idiosyncratic form, bridging off-kilter arrangements with a trailblazing spiritual jazz consciousness and featuring Ra himself on 'vocal dramatizing'.
Get it from your local record shop on Record Store Day which this year takes place on Saturday 22nd April.