Published on
February 12, 2020
Category
News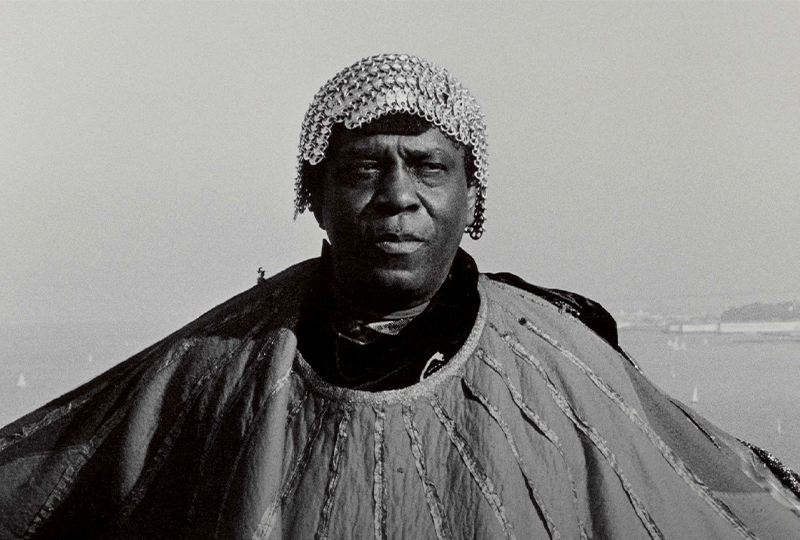 Celebrating the cosmic legend.
A new edition of John Szwed's 1988 biography of Sun Ra – Space Is the Place: The Lives and Times of Sun Ra – is being published this April via Duke University Press.
Read more: The 10 rarest Sun Ra records
Space Is the Place charts the entirety of Sun Ra's life and career – from working as a blues and swing band pianist in Chicago to his later output with the Arkestra.
Offering a holistic overview of Sun Ra's legacy, Space Is the Place "is as much about Sun Ra's music as it is about his passionate, often wildly unorthodox views on the galaxy."
The biography follows Szwed's 2015 Billie Holiday book, Billie Holiday: The Musician and the Myth.
Head here for more info in advance of Space Is the Place's April 2020 publication, check out the cover below.