Published on
March 7, 2016
Category
News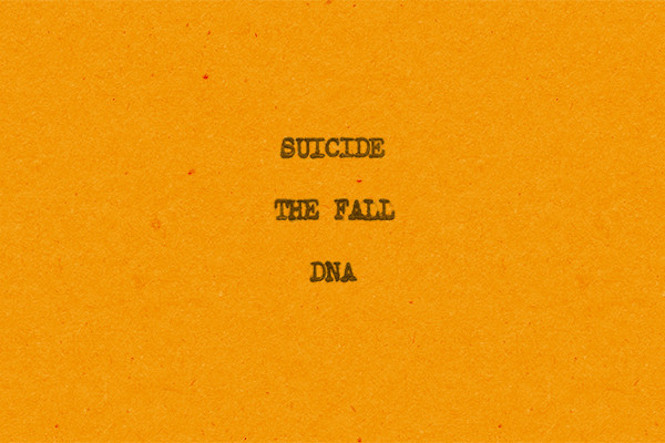 Punk 45s.
Following on from its 2015 selection, Superior Viaduct is once again releasing five limited edition punk singles this Record Store Day.
On the cards this year are Suicide's first two singles, 'Cheree' and their oft-covered 'Dream Baby Dream'; the first two from The Fall, titled 'Bingo-Master's Break-Out' and 'It's The New Thing'; and 'You & You' by no wave icons DNA.
All originally released between 1978-79, these five singles will now receive a 2016 limited edition reissue on colour vinyl. The titles are available individually or in one bundle.
While you wait, read our feature on 10 essential no wave records including DNA's 'You & You'.