Published on
March 16, 2017
Category
News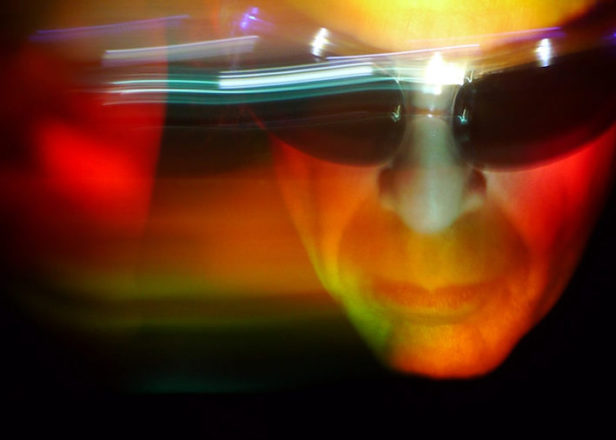 Hear two of the album's 34(!) tracks now.
Suicide's Martin Rev has announced his new solo album, Demolition 9, will be released this spring. It is his follow-up to 2009's Stigmata and first release since the death of Suicide frontman Alan Vega last year.
Read next: Suicide – the sound of fearful times
The album will be released on Suicide producer Craig Leon's revived Atlas Réalisations imprint and collects 34 divergent vignettes that Rev describes as "yearning for joy and the unattainable perfection of the artistic ideal." Today you can hear two of them, 'Now' and 'In Our Name.'
Find the artwork and tracklist below and look for Demolition 9 May 26.
Tracklist:
01. 'Stickball'
02. 'Salve Dominus'
03. 'Deus'
04. 'Pace'
05. 'My Street'
06. 'T'Amo'
07. 'Into The Blue'
08. 'Requiem'
09. 'Now'
10. 'Blayboy'
11. 'In Our Name'
12. 'Never Mind'
13. 'Vision Of Mari'
14. 'Warning'
15. 'Salvame'
16. 'Dies Irae'
17. 'RBL'
18. 'Venitas'
19. 'Stretch'
20. 'Creation'
21. 'Toi'
22. 'Piéta'
23. 'It's Time'
24. 'Tacha's Toy'
25. 'Back To Philly'
26. 'Stelle'
27. 'Inside Out'
28. 'Beatus'
29. 'Tuba'
30. 'Réve'
31. 'Concrete'
32. 'She'
33. 'Darling'
34. 'Excelsis'