Published on
March 27, 2017
Category
News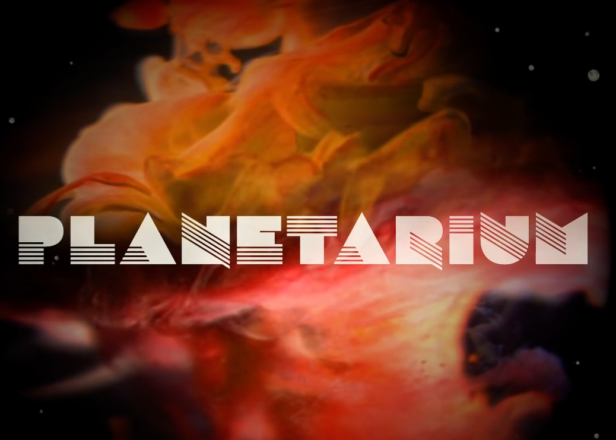 The group have shared their first song, 'Saturn'.
Sufjan Stevens, composer Nico Muhly, the National's Bryce Dessner and drummer James McAlister have released a new song from their forthcoming album Planetarium.
The group announced that they had finished recording the solar system-inspired record in March.
As well as sharing their first song from the album, 'Saturn', the collective have revealed new details about the project. The album will span 17 tracks and is due out June 9, see below for a tracklist.
Stevens recently scored the soundtrack for coming-of-age drama Call Me by Your Name. Directed by Luca Guadagnino (A Bigger Splash), the film is based on Andre Aciman's novel of the same name. It is set for release later this year.
Carrie & Lowell, Steven's seventh studio album, was released in 2015.
Tracklist:
01. 'Neptune'
02. 'Jupiter'
03. 'Halley's Comet'
04. 'Venus'
05. 'Uranus'
06. 'Mars'
07. 'Black Energy'
08. 'Sun'
09. 'Tides'
10. 'Moon'
11. 'Pluto'
12. 'Kuiper Belt'
13. 'Black Hole'
14. 'Saturn'
15. 'In the Beginning'
16. 'Earth'
17. 'Mercury'