Published on
March 14, 2017
Category
News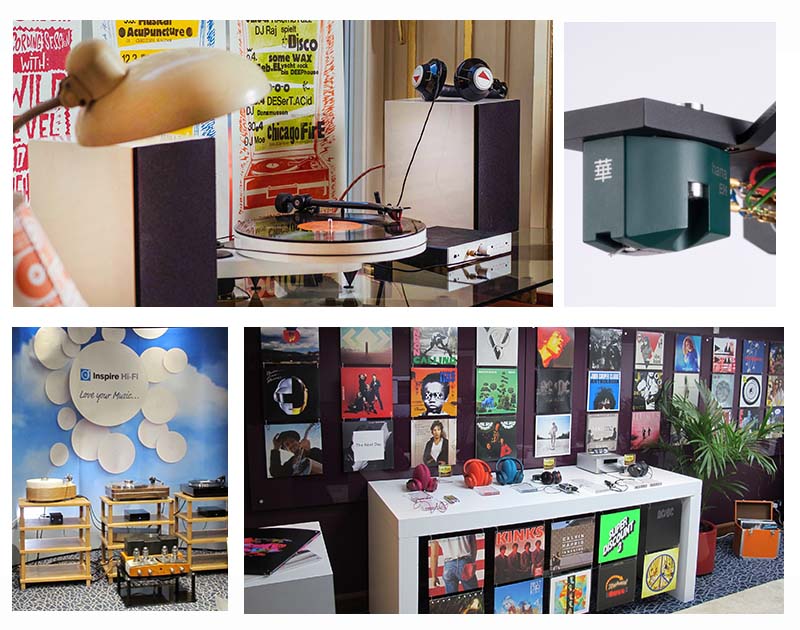 Styl:us to feature turntables, records, workshops and more.
"The UK's only dedicated analogue music event" is set to take place in Manchester this weekend.
Featuring new and used vinyl on sale, turntables, hi-fi equipment and workshops, Styl:us will showcase a range of leading vinyl and audio brands including Rega, Audio-Technica, Pro-Ject, Ortofon and Bowers & Wilkins.
With events set to be scheduled across the weekend, Styl:us takes place at Macdonald Manchester Hotel & Spa, London Rd, Manchester, M1 2PG from 10am-6pm on Saturday 18th March and 10am-4pm on Sunday 19th March.
Click here for more info and information on how to attend.