Published on
June 24, 2020
Category
News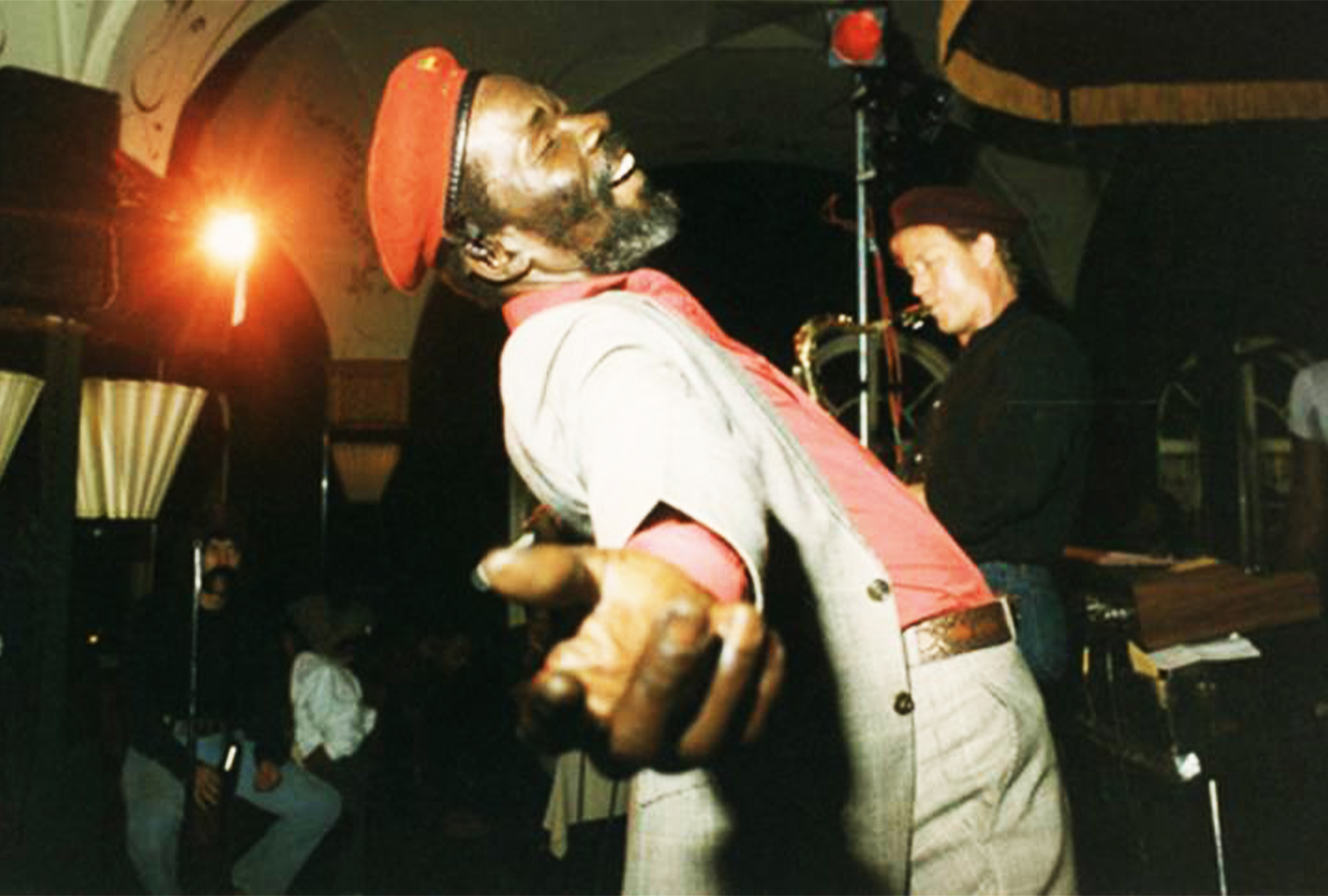 Featuring tunes from Joe Higgs, Winston Jarrett, The Sound Dimension, The Melodians and more.
Studio One is releasing a new Coxsone Records 6 x7" box set of rare singles released on the sub-label, appropriately titled The Blue Coxsone Box Set, this July.
The sub-label takes takes its name from Studio One founder and producer Clement 'Coxsone' Dodd, with its "Blue Coxsone" nickname emerging from the signature blue label that adorned releases.
Alongside rare tunes from Joe Higgs, Winston Jarrett, Zoot Simms, and The Melodians, The Blue Coxsone Box Set also includes a previously unreleased single – featuring The Sound Dimension's cover of The Venture's 'Walk Don't Run', and Trevor Clarke's 'Giving Up On Love' on the flip.
Studio One's extensive discography was recently celebrated in Morgan Nixon's book exploring a selection of the label's iconic releases, titled No Man is an Island: A Guide To Choice Studio One Pressings.
Head here to pre-order a copy in advance of Blue Coxsone Box Set's 10th July release, check out the artwork and tracklist below.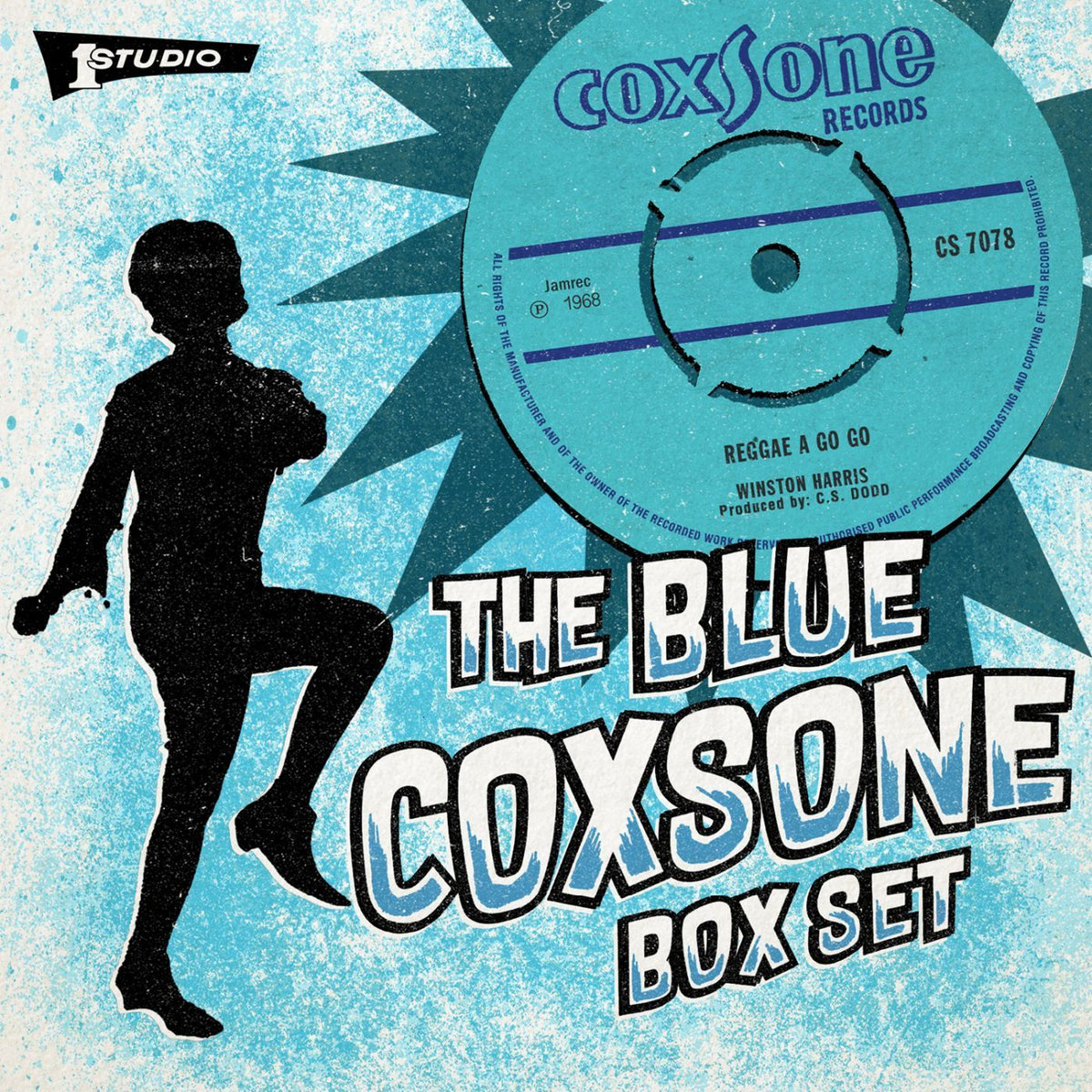 Tracklist:
1. Joe Higgs – Neighbour Neighbour
2. The Melodians – I Should Have Made It Up
3. Roy & Enid – Rocking Time
4. Ralph Blake – High Blood Pressure
5. The Sound Dimension – Walk Don't Run
6. Trevor Clarke – Giving Up on Love
7. Winston Harris – Reggae a Go Go
8. Lord Creator – Unfaithful Baby
9. Zoot Simms – Tit for Tat
10. Zoot Simms – We Can Talk It Over
11. Winston Jarrett – Wreck Up a Pagan Heart
12. The Madlads – Losing You