Published on
February 1, 2023
Category
News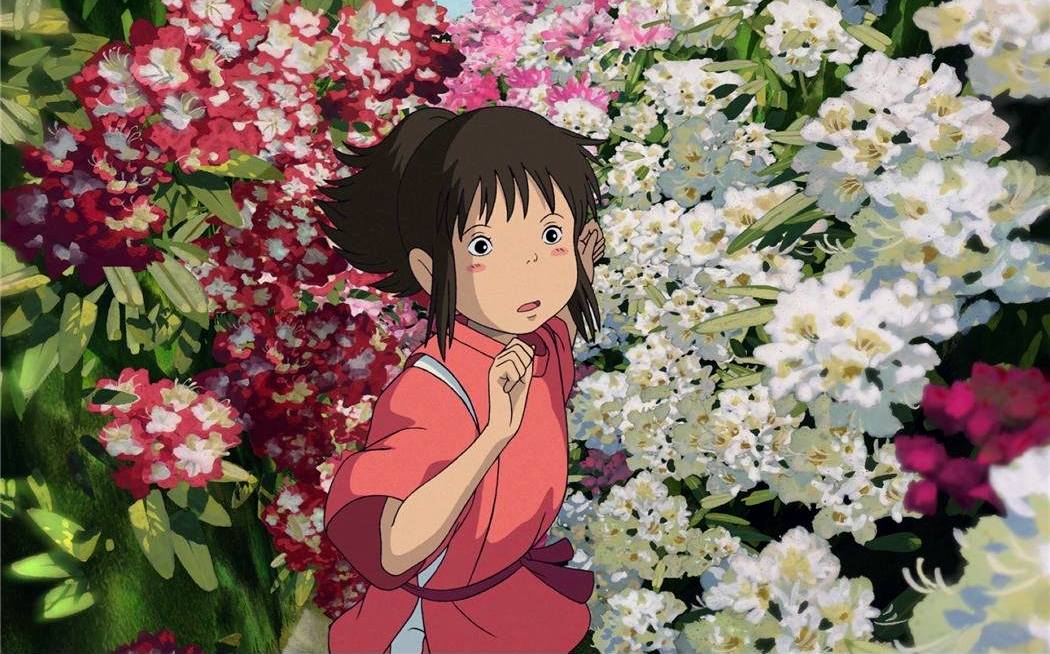 Disappear into the world of Joe Hisaishi.
Japanese animated film studio, Studio Ghibli, will release its soundtrack collection as part of a coloured vinyl reissue series this June, via Studio Ghibli Records.
The reissue series will see the soundtracks to twelve Studio Ghibli classics reissued, each on a different corresponding colour. Ghibli's soundtracks, created by Joe Hisaishi, have won acclaim and adoration from fans across the world with their soothing and often breathtaking musical storytelling.
This reissue series will include: The Wind Rises (blue vinyl), The Tale of The Princess Kaguya (clear salmon pink), Spirited Away (clear purple), Ponyo on the Cliff by the Sea (clear pink), Howl's Moving Castle (clear orange), Grave of the Fireflies (clear), Princess Mononoke (clear light green), Porco Rosso (clear red), My Neighbour Totoro (clear green), Kiki's Delivery Service (clear yellow), Hikouseki No Nazo Castle In The Sky (clear deep blue), Haruka Na Chi E Nausicaa of the Valley of Wind (clear lime yellow).
Check out the packaging for the series below. You can pre-order the reissues now ahead of their June 16 release date.