Published on
March 31, 2023
Category
News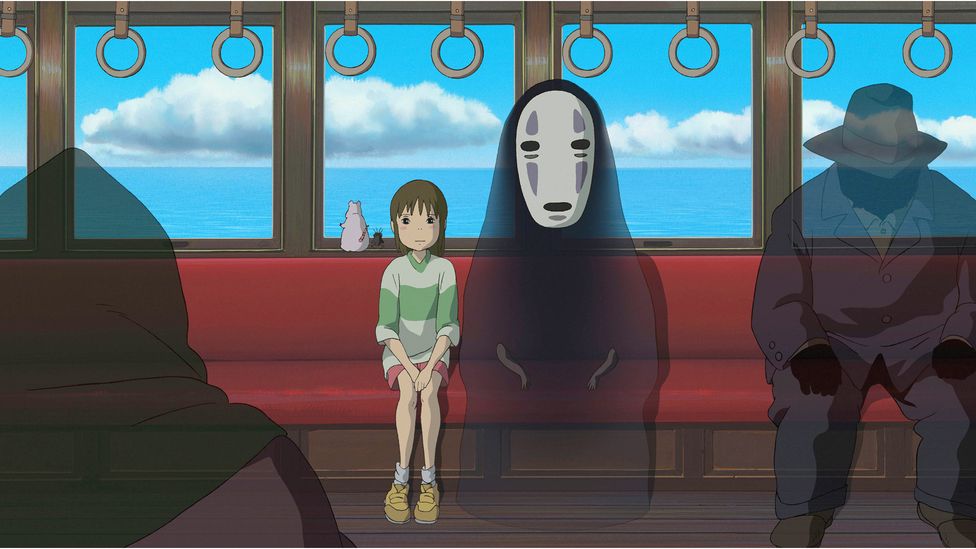 Calling all Studio Ghibli lovers.
Joe Hisaishi, the long-time composer for Studio Ghibli, is teaming up with Deutsche Grammophon to release a collection of symphonic arrangements.
A Symphonic Celebration features symphonic arrangements of the original soundtracks for beloved films including Spirited Away, Princess Mononoke and My Neighbor Totoro.
Hear "Merry-Go-Round of Life", taken from the 2004 film Howl's Moving Castle, below.
"I love the fact that Deutsche Grammophon pays special attention to both creativity and sound quality," says Joe Hisaishi. "Working with its team of dedicated professionals to conjure new symphonic worlds for classical music-lovers will be a joy."
A Symphonic Celebration will be released on black, clear, sky blue and picture disc vinyl from June 30.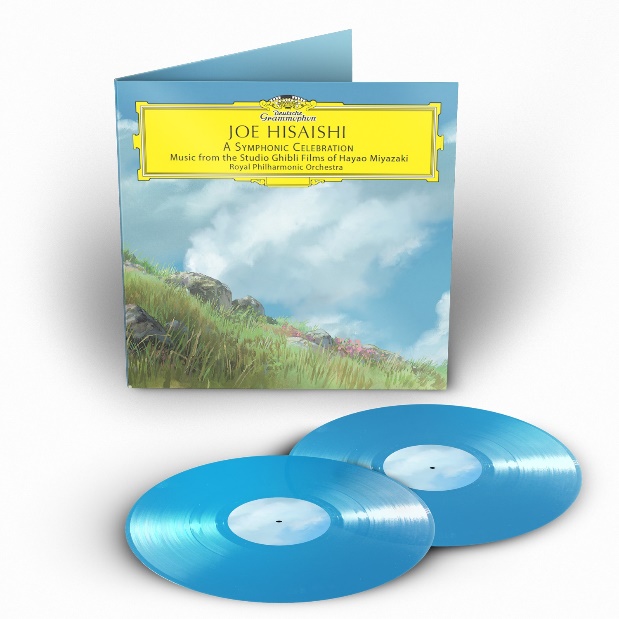 Tracklist:
1. Nausicaä Of The Valley Of The Wind
2. Kiki's Delivery Service
3. Princess Mononoke
4. The Wind Rises
5. Ponyo On The Cliff By The Sea
6. Castle In The Sky
7. Porco Rosso
8. Howl's Moving Castle
9. Spirited Away
10. My Neighbor Totoro
11. Merry-Go-Round of Life – from 'Howl's Moving Castle'
12. One Summer's Day The Name of Life English Version from 'Spirited Away'