Published on
October 10, 2022
Category
News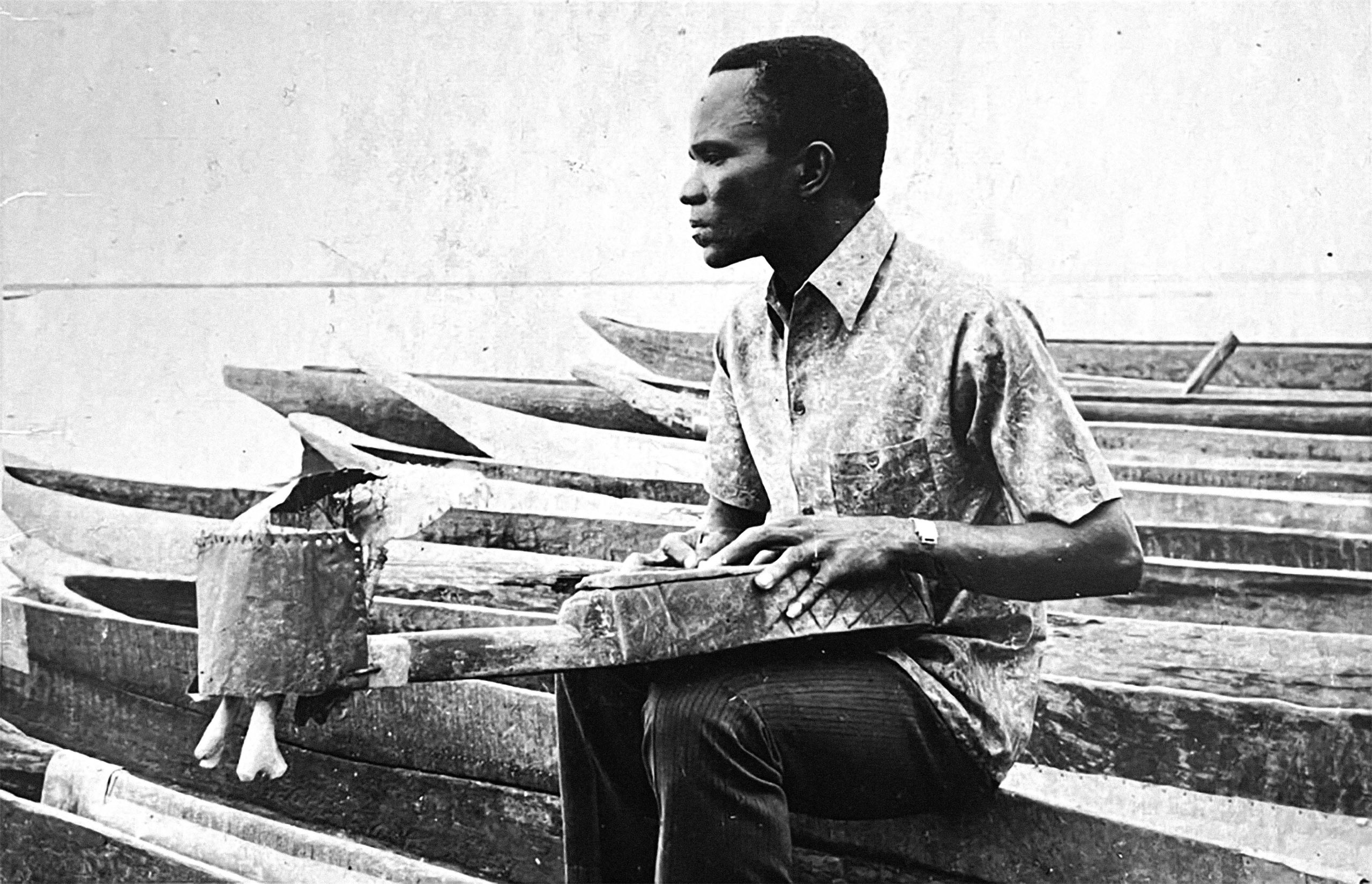 Balka Sound's first-ever compilation.
Strut has announced plans to release a Balka Sound compilation this November.
Balka Sound, hailing from Congo-Brazzaville, was led by vocalist and ngonfi player, Nkibi "Lusialala" Albert. Their music re-imagined traditional Congolese Balka music with electric guitars, bass and drums alongside the 5-string ngonfi.
The band's philosophy was about finding inspiration directly in local country life, combining the modern and the traditional and reviving folk traditions. "It was intended to be an update, a unification and an internationalisation of Congolese cultures," explains founding member Henri Nsika Nkaya explains.
This compilation brings together Balka Sounds' recordings throughout the 1980s and has been curated by Makila Nsika Nkaya, in conjunction with the act.
You can now pre-order Balka Sound ahead of its November 11 release. The double LP is accompanied by "band history, rare photos and track-by-track commentary".
Check out the tracklist and artwork below.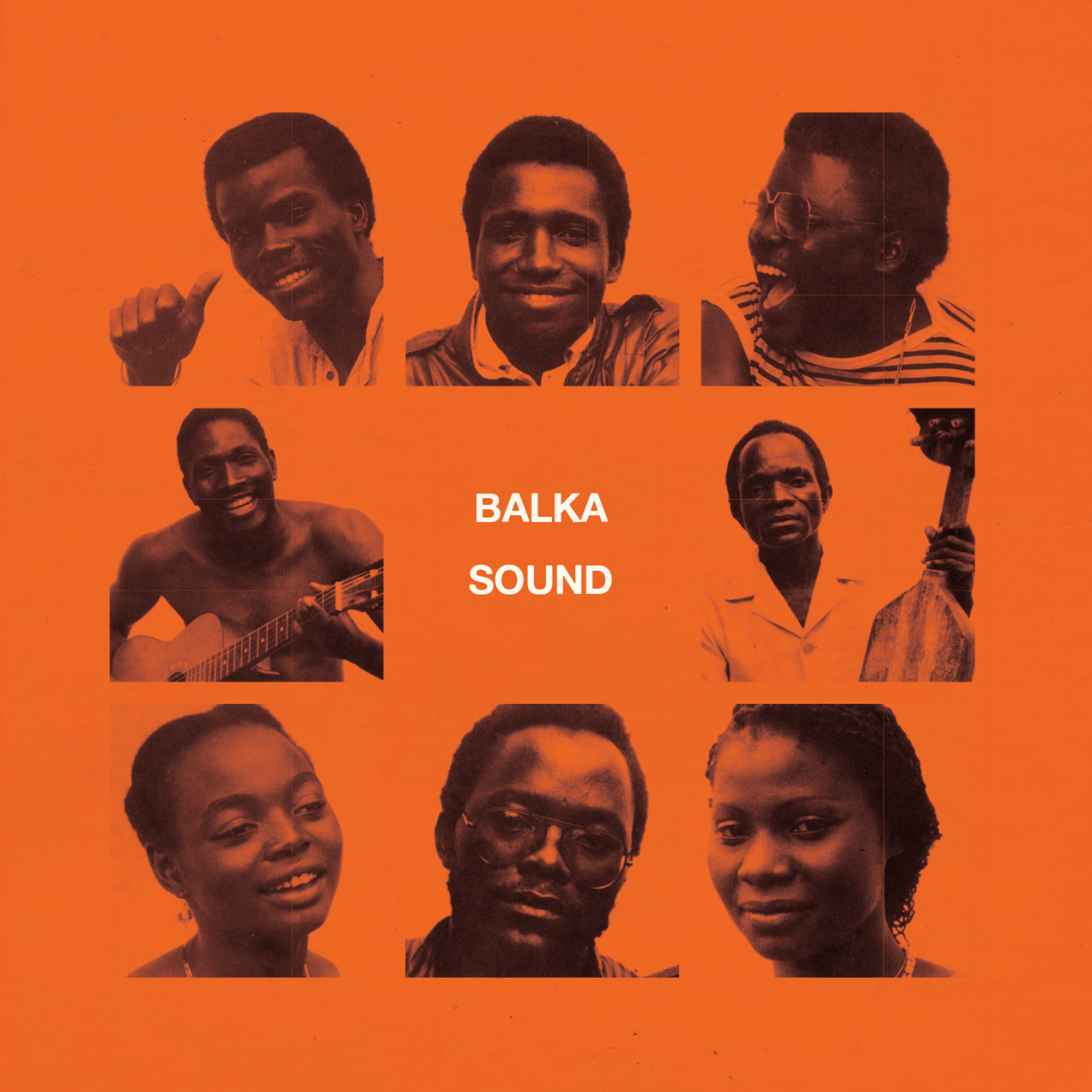 Tracklist:
Side A:
1. AH LUSIALALA
2. NI KUEL'KO
3. BIA SALA
Side B:
1. BASI BAYELE
2. LEKOU
3. BUKUT' BUA KINGUENGUI
Side C:
1. HA TA BA BETU KU BULA
2. KU MAVULA
3. KIDILU
Side D:
1. WA YIWOU
2. KA MU WILA KO
3. NIA NIA
4. KWELE