Published on
April 24, 2017
Category
News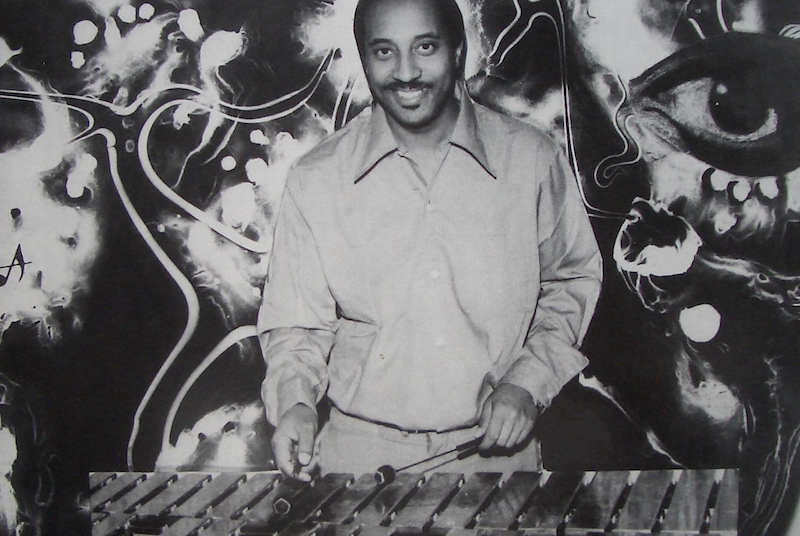 Mulatu of Ethopia.
Strut Records will release the "definitive official reissue" of the Ethio-jazz musician's 1972 album, Mulatu of Ethopia, on 19th May 2017.
The album stands as the first fully formed document of Astatke's signature sound and is arguably his best album, featuring several trademark tracks that would return on his later singles and in live shows. It also includes the self-titled workout 'Mulatu', of which the musician says: "I wanted to make a track for myself!"
Original copies of the album are known to trade for hefty three digit sums. The Strut reissue will include a standard 1LP format, as well as a limited edition 3LP 6-panel gatefold set. Both formats include a new interview with Mulatu Astatke and rare photos, whilst the deluxe set also includes the stereo album master, a pre-mix mono master and a selection of outtakes from the sessions.
Curated by Duncan Brooker, the album is part of Strut's 'Original Masters' subscription series, which lines up four records for 2017. The album is also available to order individually.