Published on
November 28, 2019
Category
News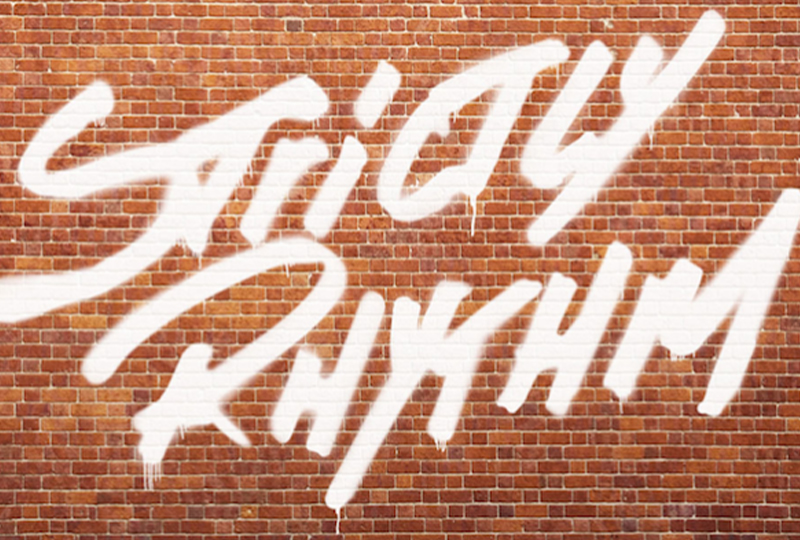 Featuring Phuture, Barbara Tucker, Armand Van Helden and more.
New York house institution Strictly Rhythm is celebrating its 30th birthday with a new 30-track compilation, titled The Definitive 30, released this January following its digital release.
Read more: 25 under-the-radar records from the early days of Strictly Rhythm
A seminal label in the development of NYC's house scene, during its heyday Strictly Rhythm released records from artists including Phuture, Armand Van Helden, Barbara Tucker, and Aly-Us.
The Definitive 30 has collected 30 of the label's classic tracks, and includes tunes by Kerri Chandler, Louie Vega, Todd Terry, Dennis Ferrer and more.
The Definitive 30 will be released as a three part, 2×12″ series. Check out the artwork and tracklist below.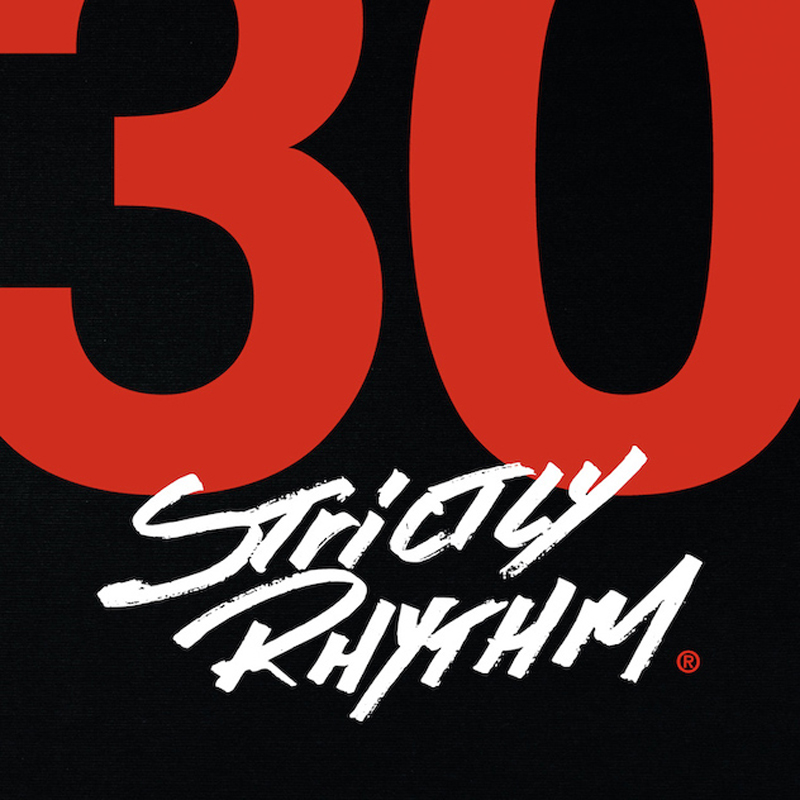 Tracklist:
1. Sir James – Special (Club Mix)
2. Logic – The Warning (Inner Mix)
3. Underground Solution – Luv Dancin' (In Deep Mix)
4. After Hours – Waterfalls (3am Mix)
5. The Untouchables – Lil Louie's Anthem
6. Photon Inc – Generate Power (Wild Pitch Mix)
7. CLS – Can You Feel It (In House Dub)
8. Phuture – Rise From Your Grave (Wild Pitch Mix)
9. Aly-Us – Follow Me (Club Mix)
10. Code 718 – Equinox (Heavenly Club Mix)
11. K.C.Y.C. – Stompin Grounds (Stompin Ground Mix)
12. South Street Player – (Who?) Keeps Changing Your Mind (Club Mix)
13. Hardrive – Deep Inside
14. Reel 2 Reel – I like to Move It (Erick 'More' Club Mix)
15. The Believers – Who Dares To Believe In Me? (Original Mix)
16. George Morel – Lets Groove
17. Barbara Tucker – Beautiful People (Underground Network Mix)
18. River Ocean – Love & Happiness (12-inch Club Mix)
19. Loop 7 – The Theme (The Legend)
20. The Boss – Congo (Da Max Mix)
21. Armand Van Helden – Witch Doktor
22. Josh Wink – Higher State Of Consciousness (Tweekin' Acid Funk)
23. Lou2 – Freaky (The Bar Heads Mix)
24. Planet Soul – Set U Free (Fever Mix)
25. Lil' Mo' Yin Yang – Reach ("Little" "More" Mix)
26. Black Magic – Freedom (On and On Strong Vocal Mix)
27. Powerhouse – What You Need (Full Intention Power Mix) feat. Duane Harden
28. Wamdue Project – King Of My Castle (Roy Malone Kings Mix)
29. Osunlade – Momma's Groove (Jimpster's Hip Replacement mix)
30. Dennis Ferrer – Sinfonia Della Notte