Published on
March 1, 2018
Category
News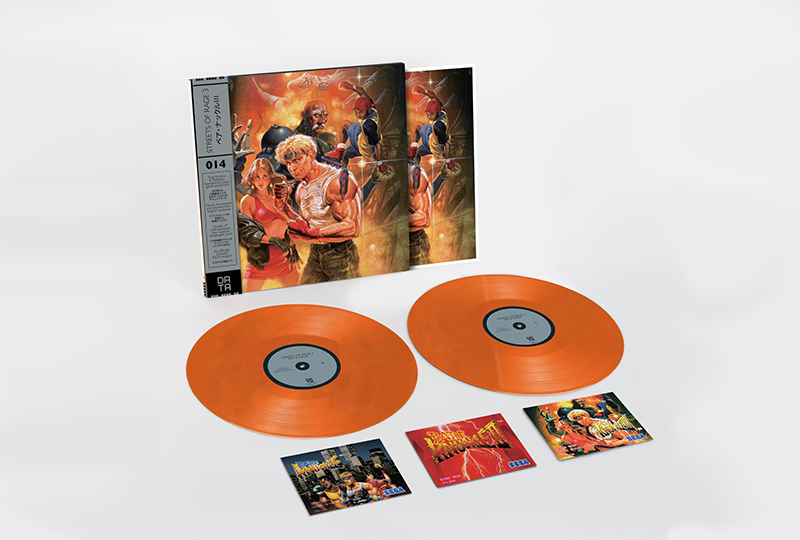 The iconic electronic video game soundtrack returns.
The original soundtrack for Japanese beat 'em up video game Streets of Rage 3 is being released on 2xLP, this March via Data Discs.
Yuzo Koshiro and Motohiro Kawashima created the music in 1994 for the third instalment of the Streets of Rage series.
Streets of Rage OST 2 was our favourite reissue soundtrack of 2016.
Streets of Rage OST 3 is available on double, translucent orange vinyl.
Pre-order a copy here ahead of its 16th March release, and listen to the 'beat ambience title track below.