Published on
May 20, 2013
Category
News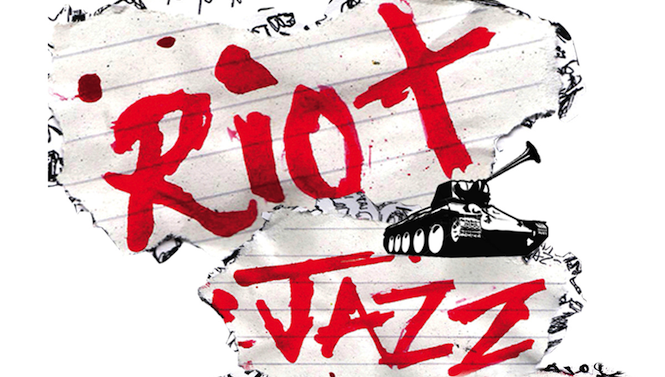 9-piece horn squadron commit their infectious live vibe to record and plan full album release for the summer.
From the basements of Manchester's Northern Quarter to the beaches of Croatia, Riot Jazz Brass Band have sealed their relentless 5-year assault on the feet and asses of the world with a debut release on hip hop and soul label First Word Records.
A nod to the great New Orleans brass band tradition of the Hot 8 and a wink to the Northern attitude of Human League, Riot Jazz have made their shows an appointment to party, fusing funk, soul, jazz and hip hop into a strange and special brew typified by their button-busting cover version of "Don't You Want Me".
With Glastonbury and a return to their home-from-home Soundwave planned as part of another relentless summer circuit, the new 7″ "Corn on the Cob / Paradox" will be released on 27th May on First Word Records with a full album Sousamaphone planned for later this year.
Listen to "Corn On The Cob" below:
You can pre-order a copy on their Bandcamp here.