Published on
September 20, 2016
Category
News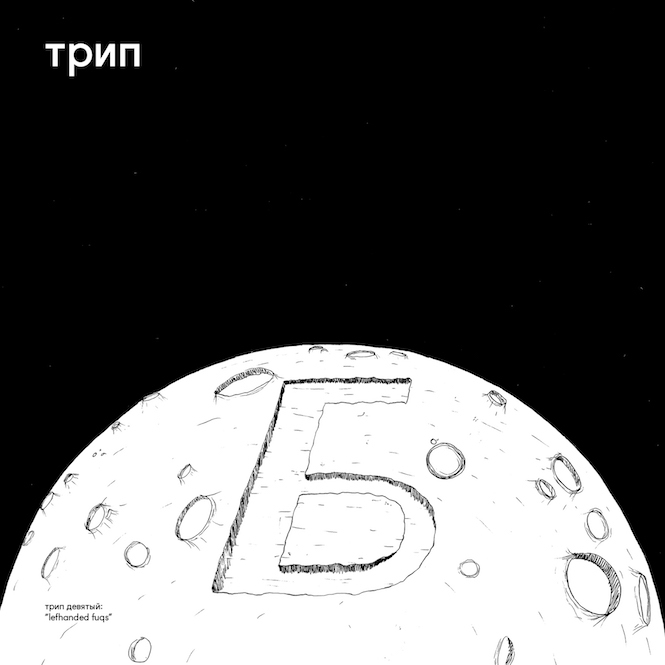 Icelandic producer drops the second in his triptych of new LPs.
Earlier this year, Bjarki released Б, the first in a trio of LPs selected by Nina Kraviz for her Trip label from the Icelandic producer's shape-shifting archive of off-beat dancefloor recordings.
Rather than albums, the collections are culled from Bjarki's burgeoning hard-drives, which Bjarki refuses to pin to any one single idea. As he says:
"I think making an album is always hard, especially with all critiques that can be scary, in the end I just want people to enjoy what I put out without the music being forced into some category."
Containing some of his more experimental material, and a maiden film score produced several years ago for a film he wrote himself, Lefhanded Fuqs references a track on the record made with his left-hand that, accidentally mis-spelled, is something of a homage to the struggles of the left-hander in a right-handed world.
You can stream Lefhanded Fuqs exclusively below and pre-order your copy here ahead of its release on 23rd September.