Published on
May 1, 2014
Category
News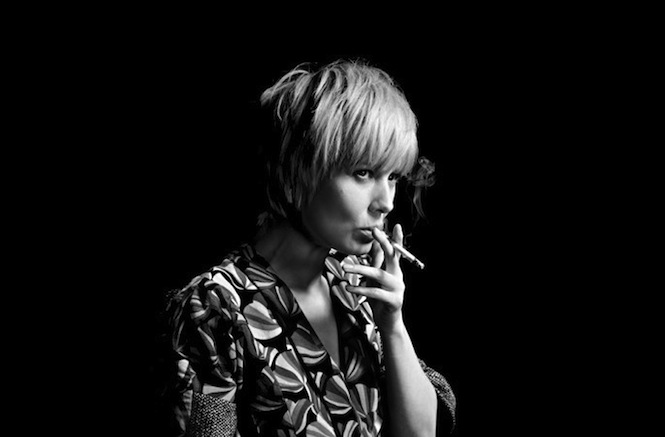 On May 28, Róisín Murphy will release a new EP, Mi Senti, through The Vinyl Factory.
Inspired by classic Italian pop of the '60s and '70s and recorded in various parts of London and in Ibiza, our friends at FACT have premiered a new track from the EP, 'In Sintesi', below. Nestled between five covers of classic Italian pop songs, it is the only original Róisín Murphy composition on Mi Senti.
"'In Sintesi' came together very quickly", Murphy explains, "and I think we all enjoyed the freedom of creating from scratch our own thing, after the weeks of work involved in getting the cover versions close to something we could be proud of."
"Knowing one's own recorded version has to stand up against the great music you are covering is a pressure you don't have when you write. It started like this; "Sebi, how do you say 'in synthesis'?"."
To pre-order Mi Senti on limited vinyl (1000 individually numbered copies on gatefold double white vinyl, first 500 copies signed by Roisin), head here.