Published on
July 6, 2015
Category
News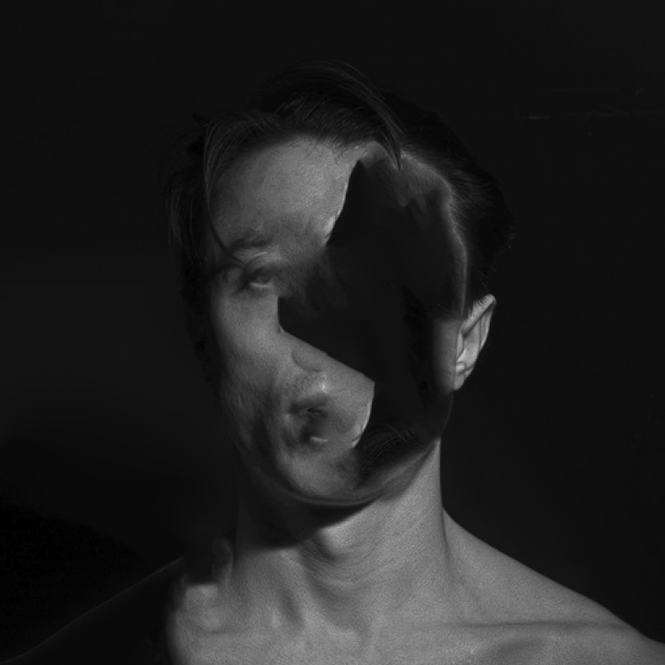 Singer trails his forthcoming debut album with solemn new single 'Flex'.
Having returned to the fold last summer with his stirring ballad 'Muscle', Gwilym Gold will release his new single 'Flex' on 24th July backed by an alternate version and proto-jungle remix from Zomby that's set to be huge.
'Flex' will be released on Eddie Peake's HYMN label, a collaboration with The Vinyl Factory, renewing the creative relationship that saw Gold's 'Muscle' inaugurate the imprint last summer. Gold's full length debut LP A Paradise has been slated for release on 21st August via Brille Records.
Listen to 'Flex' below, and watch Gwilym Gold and Eddie Peake in conversation in our short film here.
Gwilym Gold will be performing at Second Home on 11th July. Click here for more info.