Published on
July 5, 2018
Category
News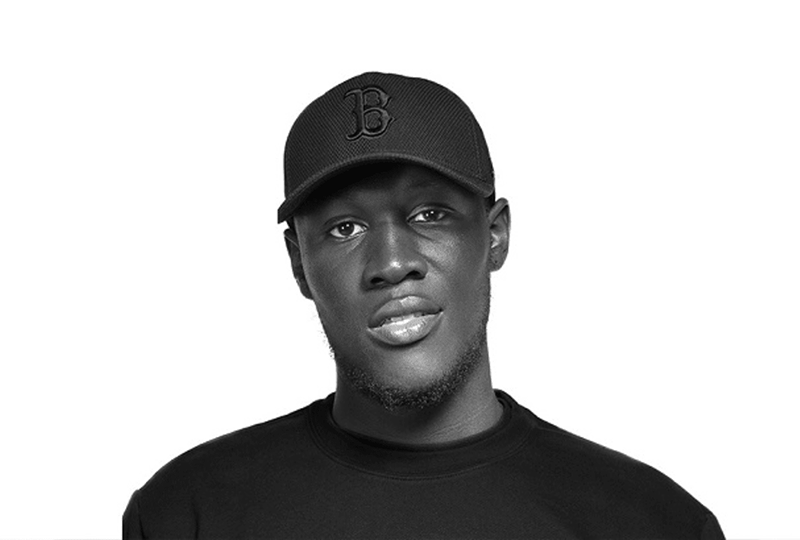 You're never too big for new books.
Stormzy has launched his own publishing imprint in collaboration with Penguin Random House called #Merky Books.
The rapper revealed the news on Instagram, where he confirmed the title of the imprint's first book: Rise Up: The #Merky Journey So Far, which is due on 1st November. He also revealed he'll be taking submissions and doing competitions with schools to encourage the next generation of young writers as well as offering a paid internship in 2019.
"We will be using this as a platform for young writers to become published authors, I know too many talented writers that don't always have an outlet or a means to get their work seen and hopefully #Merky Books can now be a reference point for them to say 'I can be an author' and for that to be a realistic and achievable goal," he said.
"Reading and writing as a kid was integral to where I am today and I from the bottom of my heart can not wait to hear your stories, your poems, your novels, your sci-fis and then getting them out into the big wide world. Proper proud of this! We'll be doing school competitions, taking entries and submissions and looking for writers as well but I'll keep you posted!"