Published on
November 28, 2016
Category
News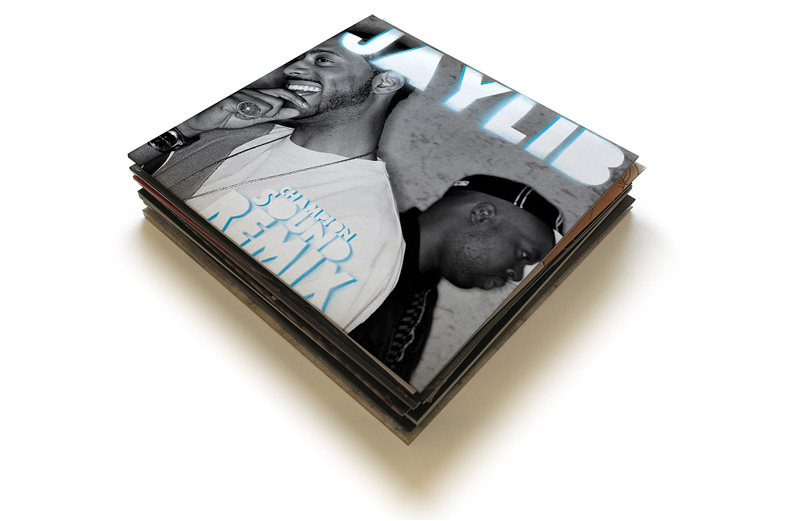 Get every Stones Throw release of 2017.
West Coast hip-hop institution Stones Throw Records is offering a one-year vinyl subscription service for 2017, that will include every single album, double album, 12″ single, 45, box set, and special edition reissue released by the label over the course of the year.
Read next: The 8 best vinyl subscription services to help grow your record collection
Celebrating it's 20th anniversary this year, the label will kick things off with the first ever vinyl release of Madlib & J Dilla's Jaylib Remixes, which features a previously unreleased track from 2002 'Da Ruckus', which you can listen to below:
Running from 1st Jan to 31st Dec 2017, and shipped as soon as they come into the Stones Throw HQ, the records lined up for release so far include Karriem Riggins, Tuxedo, Koreatown Oddity, Gabriel Garzón Montano among other still yet to be announced.
Available until 26th December 2016, the subscription will cost (a one-time, non recurring fee of) $250 USD plus flat-rate shipping. Click here to find out more and subscribe.