Published on
May 14, 2014
Category
News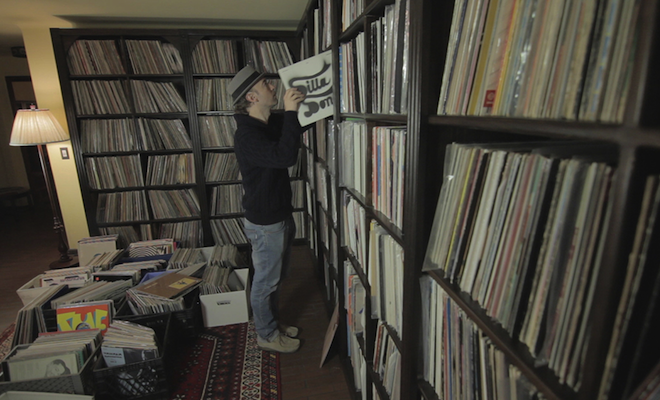 Peanut Butter Wolf's one-ton vinyl collection to be exhibited at Stones Throw pop-up store.
To mark the DVD release of their much talked about label biopic Our Vinyl Weighs A Ton, hip hop pace-setters Stones Throw Records have announced that they will be delivering label head Peanut Butter Wolf's one-ton vinyl collection to a store front in Los Angeles for a special one-day exhibition on Saturday 24th May.
Owner of the collection that gave the documentary its name, Peanut Butter Wolf and co. will also be dropping a CD and vinyl soundtrack in the coming months featuring previously unreleased tracks by Madlib, who, incidentally, is thought to have a collection weighing in at over 4 tons.
This is where it's going down: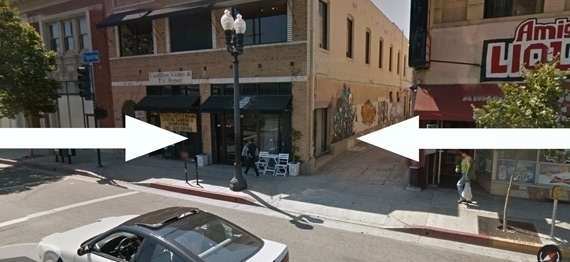 Find out more about the pop-up shop and vinyl exhibition here.
You can read our interview with Peanut Butter Wolf on the origins of the label and how he signed J Dilla after hearing his beats over the telephone here.