Published on
March 10, 2016
Category
News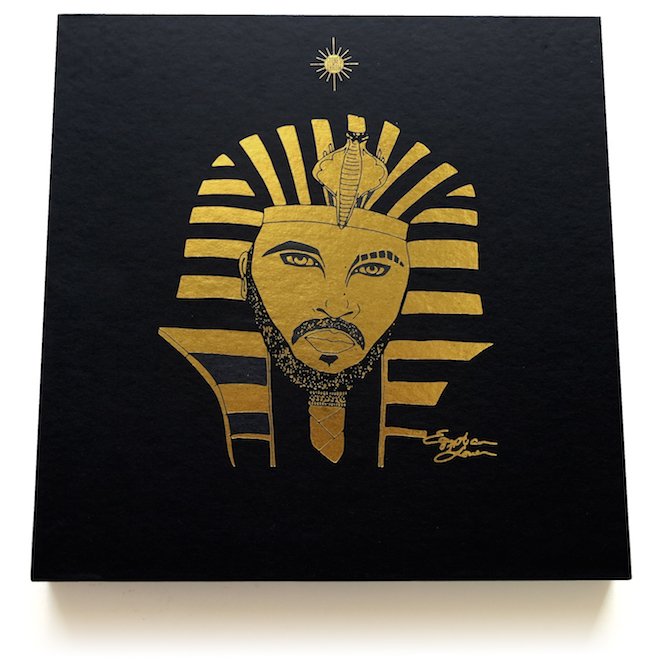 Originally published on FACT
The label collect the early work of the influential producer.
As Egyptian Lover, Greg Broussard played an essential role in West Coast hip-hop in the 1980s and now he'll be honored with a new anthology through Stones Throw Records. Egyptian Lover 1983 to 1988 collects Egyptian Lover's early work, an essential document bridging dance music, hip-hop and electro in the L.A., alongside unreleased material.
Though it will be released on CD and digital, the definitive version is a boxset which includes four LPs, a 20-page book with archival photos, new liner notes and a "detailed track history" from Broussard himself. It's out April 15 and can be preordered now via Stones Throw. Below you can find the artwork, tracklist and some incredible footage of Egyptian Lover performing 'Egypt, Egypt' in Santa Ana.