Published on
September 28, 2016
Category
News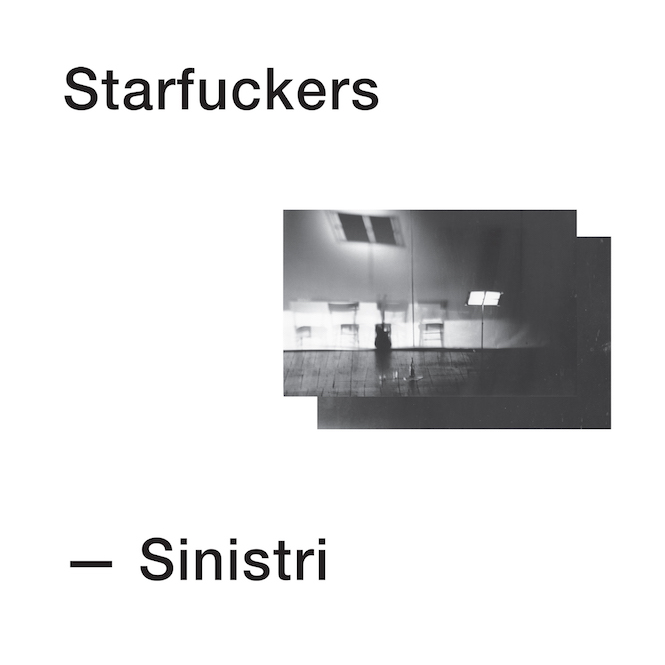 Avant-noise masterpiece gets first ever vinyl release.
At the vanguard of the Italian art rock scene, Starfuckers underground classic Sinistri is set to be reissued on vinyl by Milan-based label Parachute Records.
Originally formed in 1987 off the back of a fascination with post-Stooges noise and the NYC no wave scene, Starfuckers were ultimately drawn towards the electronic experimentation of Cage and Xenakis.
Their third LP Sinistri was a culmination of this unique meeting of ideas, where beatless, industrial atmospherics, spoken word and improvised rock instrumentations coalesced on what sounds like a lost soundtrack to an unwritten sci-fi dystopia.
Initially only released on CD via Underground Records way back in 1994, Sinistri will be reissued on double vinyl on 14th October. You can stream the record in its entirety below: