Published on
September 15, 2016
Category
News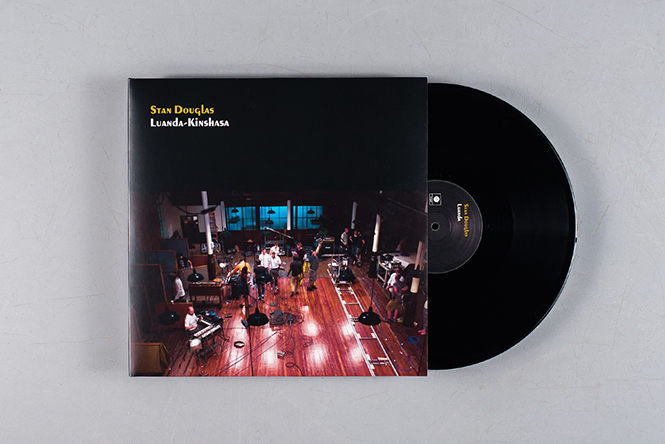 Jason Moran and others star in the utopian soundtrack.
One of the ten audio/visual works currently on display at The Infinite Mix, Luanda-Kinshasa is Stan Douglas' vibrant depiction of a fictional '70s jazz-funk band getting down in the studio.
Set in Columbia Records' legendary New York studio The Church which has been painstakingly restored down to the last ashtray, the cast of stellar musicians led by jazz pianist Jason Moran, cycle through jazz, funk and afro-beat motifs in joyous cohesion, a vision of rhythmic unity that grooves like the era's most important work.
Part homage to the Miles Davis' electric masterpiece On the Corner, part utopian vision of multi-cultural collaboration, Douglas extends the revolutionary loop and multi-track editing of the original album to create what he calls "a geiser of music" – where ten minute improvisations are edited into a 6-hour jam session of epic proportions.
"Most of Miles' electric records were finished in the studio, finished with the razor blade," Douglas explains. "So this [Luanda-Kinshasa] takes what was happening in a musical form and applies it to the visual form."
Luanda-Kinshasa is released on double heavyweight vinyl, housed in a gatefold sleeve that references classic Impulse! design, and features essay The Eye of the Trumpet by German author Diedrich Diederichsen.
Order your copy here and plan your visit to see the piece in person at The Infinite Mix here.